Even clocked out, these gals are quite IN
Just as much as I've been thoroughly enjoying the online reports on the NYFW SS12 shows, I secretly crave photos of the models off-duty. Perhaps it's because on the runway, they tend to look too perfect and unattainable; in "real" life, they sport street style that we, the average Jane, may be able to pull off. Currently loving these six ladies' styles: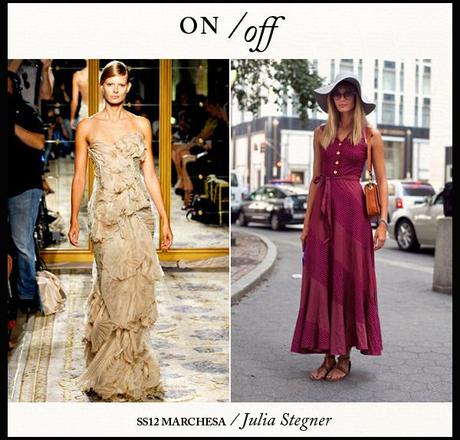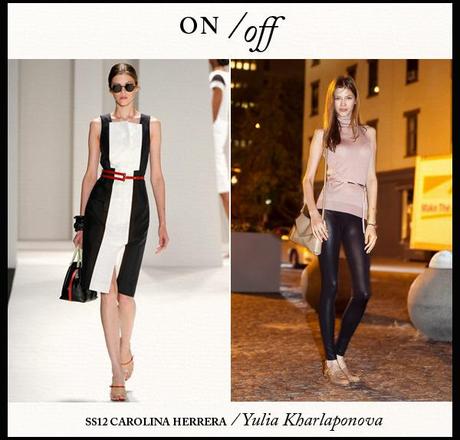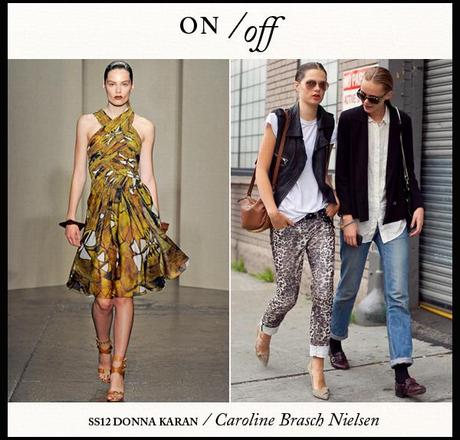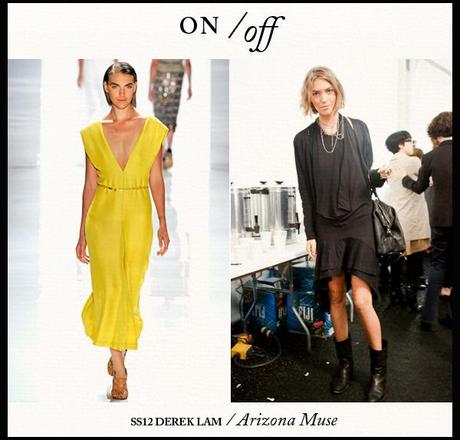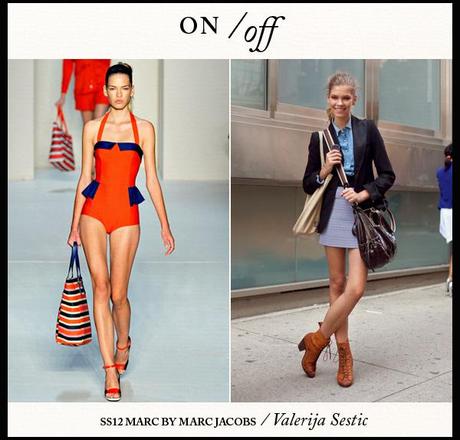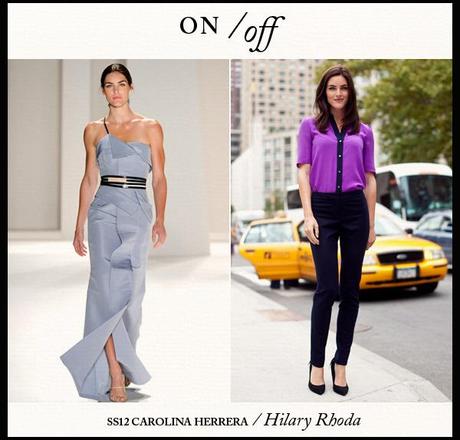 What's been your favorite show thus far? Me, Derek Lam by far. His inspiration: Richard Neutra's Kaufmann House in Palm Springs…yah, I know, crazy cool.