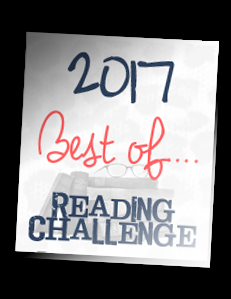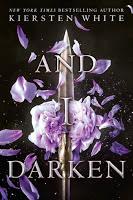 And I Darken by Kiersten White
Series: The Conqueror's Saga
Genre: Young Adult
Pages: 475
The Goodreads description can be found here.  And I Darken is the story of Vlad the Impaler, but with the twits.  In this story, Vlad is a girl named Lara.  And she is a strong and fierce warrior.  There weren't any paranormal of fantasy elements in this one.  So this is another one that I didn't think fit quite right in the category.  It is more historical fiction.  I believe this one is well-written but boring.  May favorite characters were minor characters that didn't appear often.  There were just so many better reads in this category so it falls to the bottom for me.  And so far, my thoughts are pretty close in line with the Goodreads voters.