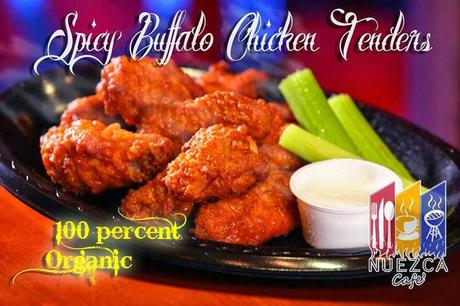 It is in every culture that food is included in making it unique. It defines a part of who the people are that belongs to it. As a fellow Filipino citizen, we know that Pinoys love to eat especially in gatherings and family reunions. As the Philippine generation progresses, changes in our eating habits are inevitable.
From eating Balut "Duck eggs" to street foods like fish balls, squid balls and chicken feets, to instant noodles and canned sardines, to fast food deliveries and now to delicate pure organic dishes.
Experts say that in the coming years of 2000's, health will really become literally everyone's wealth. Beauty and healthy products in any form will gain respect in peoples eyes putting health in priority.
With the use of purely organic ingredients, it is assumed to be more healthy in a way that nutrients are sustained in every part of the organic food. The taste will be as natural as it is going to get just like eating fresh fruits and vegetables preserving nature to look and stay good as our bodies are. There are even articles in the internet which are proven that even reaching the age of 80 and more, you can still look at your 30's by eating purely organic foods.
With
Nuezca Cafe
, being sure of eating healthy, preserving that youthful look with very affordable prices while enjoying delicious dishes will be your experience to cherish.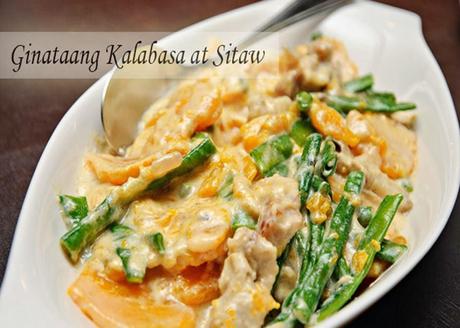 Ginataang Kalabasa at Sitaw of Nuezca Cafe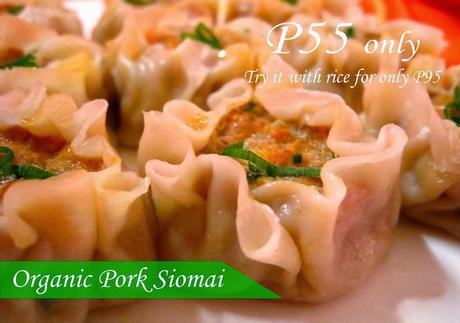 Organic Pork Siomai of Nuezca Cafe
Nuezca Cafe' is a restaurant run and operated by Nuezca family members themselves that offers very healthy and purely natural dishes fresh from their own farms located at San Felipe, Zambales where they raise naturally grown livestock & poultry. For reasonable prices, they provide meats that are bred using traditional farming methods and are naturally fed, without chemicals for the savvy consumers looking for the healthy diet. And the Nuezca Cafe' kitchen
promises the use of ZERO MSG in their kitchen to preserve the most natural and the purest taste of our dishes and promote a healthy lifestyle.
The family have been bothered by the artificial smells and feel of today's commercial meats, and they were troubled that those like themselves had no other variety or option to take but to buy mass-produced, chemically loaded food. So they have thought and decided that it was time to return to our Filipino farming roots, send the animals back to the country, and feed them what they need. Healthy and natural animals, healthy and natural meats, healthier and natural diets for everyone.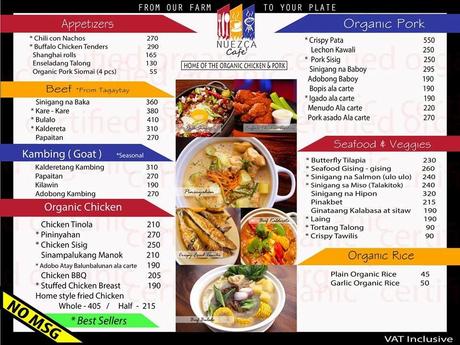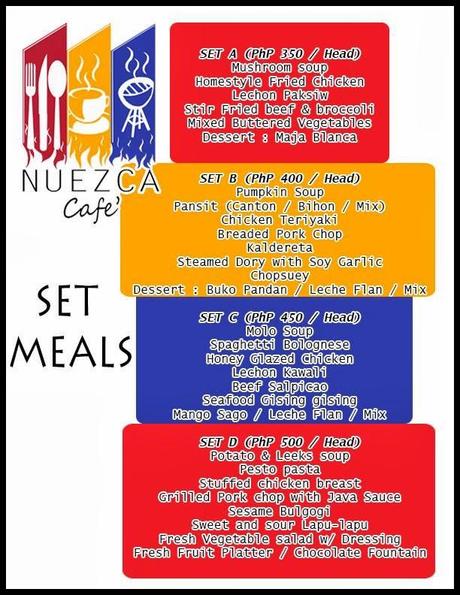 They serve from Buffalo Chicken Tenders, Sinigang na Baka, Kare-Kare, Kaldereta, Adobong Kambeng, to even purely organic Crispy Pata, Lechon Kawali, Chicken BBQ and Bopis ala carte. From beef, to goat meat, to chicken meat, to pork meat, to seafood and vegetables, to even rice, enjoy them all on being pure organic down to the last appetizer.
Their menu's price is averaging for about P250 per meal which is already very reasonable adding all the benefit your visit gives you. Theses given pictures will say it all so enough said.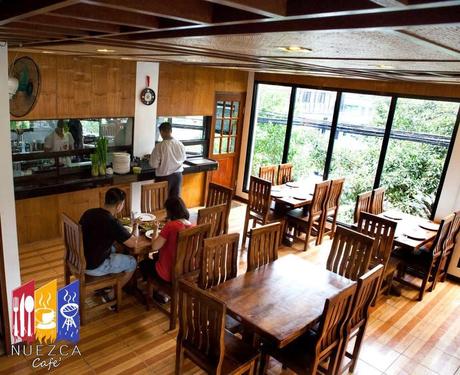 Inside Nuezca Cafe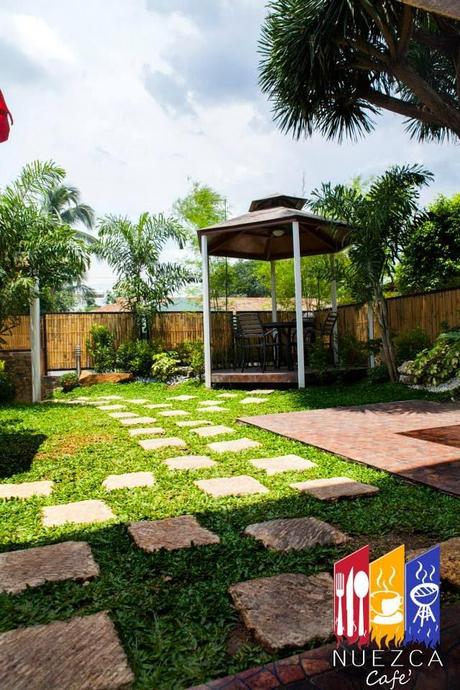 Outside dining at Nuezca Cafe
They were even featured already with a variety of televised feature for being a unique cafe of serving pure organic foods and emerging new business located in Quezon City.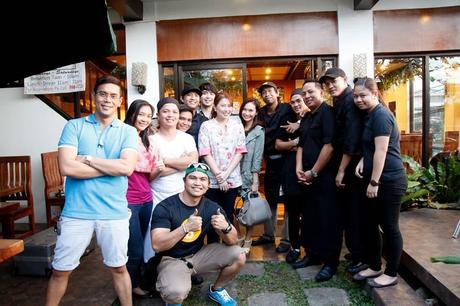 Where specifically in Quezon City?
Cafe Location:
53 Maginhawa Street, corner Mahusay Street, UP Village Quezon City, PH 2204
Operating hours:
Mon. to Sat. 11:30am to 11pm
Facebook fan page:
Search Nuezca Cafe in Facebook   
Eat healthy, be happy and at the same time stay wealthy. Visit Nuezca Cafe now!