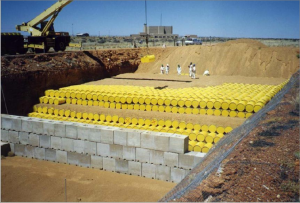 Steven Starr:  This is a discussion in which, as Manpreet Sethi has noted, all the participants "either argue in favor of nuclear power or decline to argue against it. … [T]hey see no need to eliminate nuclear energy." That is, the Bulletin has selected experts who may suggest new policies or technological fixes for the nuclear industry, but will not call for the industry's abolition.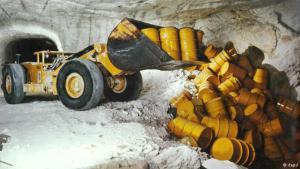 I am a senior scientist with Physicians for Social Responsibility, a group that does call for abolition. Physicians for Social Responsibility is deeply concerned about the medical and ethical consequences of the ongoing production of enormous amounts of high-level nuclear waste. Such waste, hundreds of thousands of tons of it, sits in "cooling pools" next to nuclear power reactors; many individual pools contain more cesium-137 than was released by all atmospheric nuclear weapons tests combined. These utterly lethal radionuclides will require some form of supervision for hundreds of thousands of years if they are to be prevented from entering the biosphere. Thousands of generations of human beings will have to perform the supervision.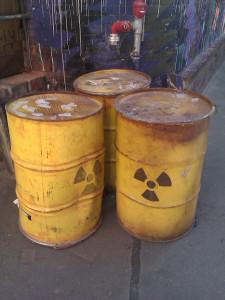 Only one country, Finland, has begun work on a permanent repository for high-level waste, but it is not yet operational. The only permanent site for low-level waste in the United States, the Waste Isolation Pilot Plant in New Mexico, is currently closed due to mishaps including a 2014 radiation release. Hence the entire world provides no good examples of safe permanent storage. 
More
: Nuclear power: Asking the wrong questions | Bulletin of the Atomic Scientists
Save