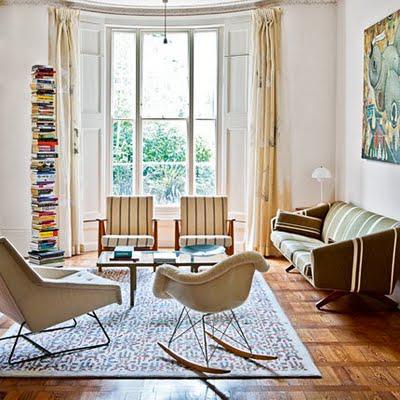 Retro design with pops of deep purple hue. I can't think of anything better. Is this house a beauty, or what? The kitchen is professionally equipped and has great lamps (I just saw similar ones at Merci here in Paris with cords in different retro colours). The bathroom manages to give off an old fashioned vibe whilst being clean and modern at the same time.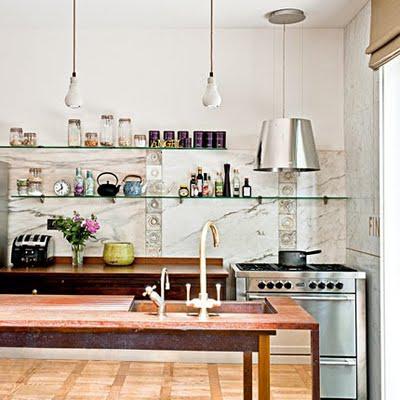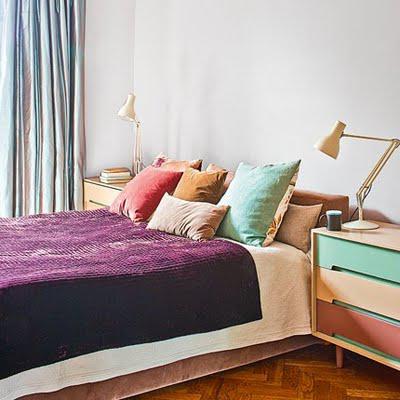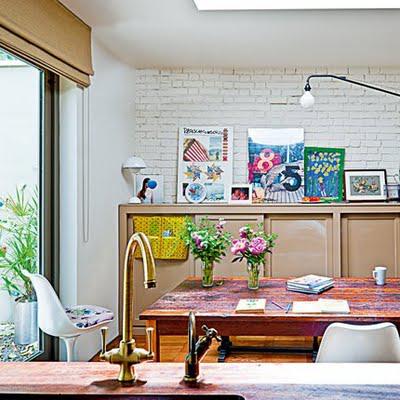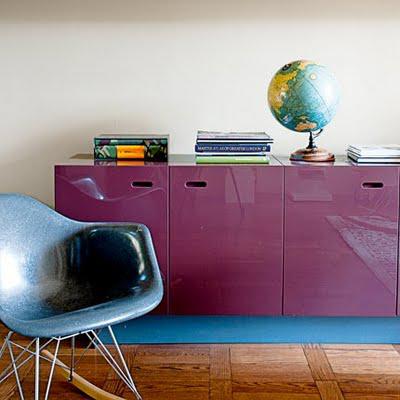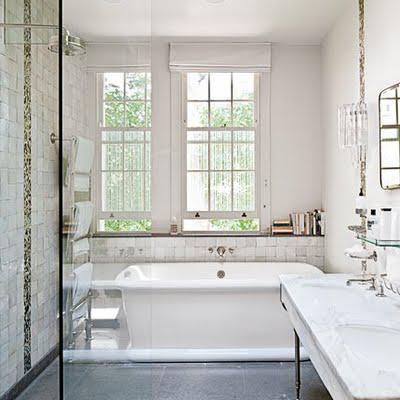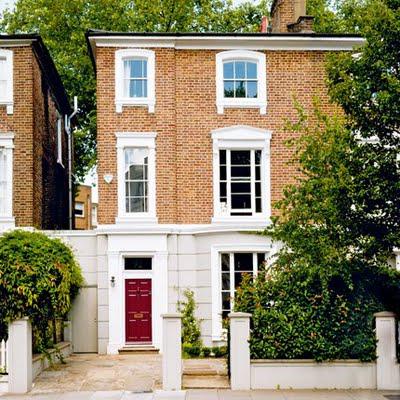 All photos: Marie Claire Maison France


For me this exterior is typical of posh London.