On December 10 we read in notloB Parlour Concerts Announces Two Celtic Concerts for JP of two upcoming concerts at the historic Loring-Greenough House in JP:
KATIE MCNALLY AND ERIC MCDONALD, 
FRIDAY, JANUARY 18, 2013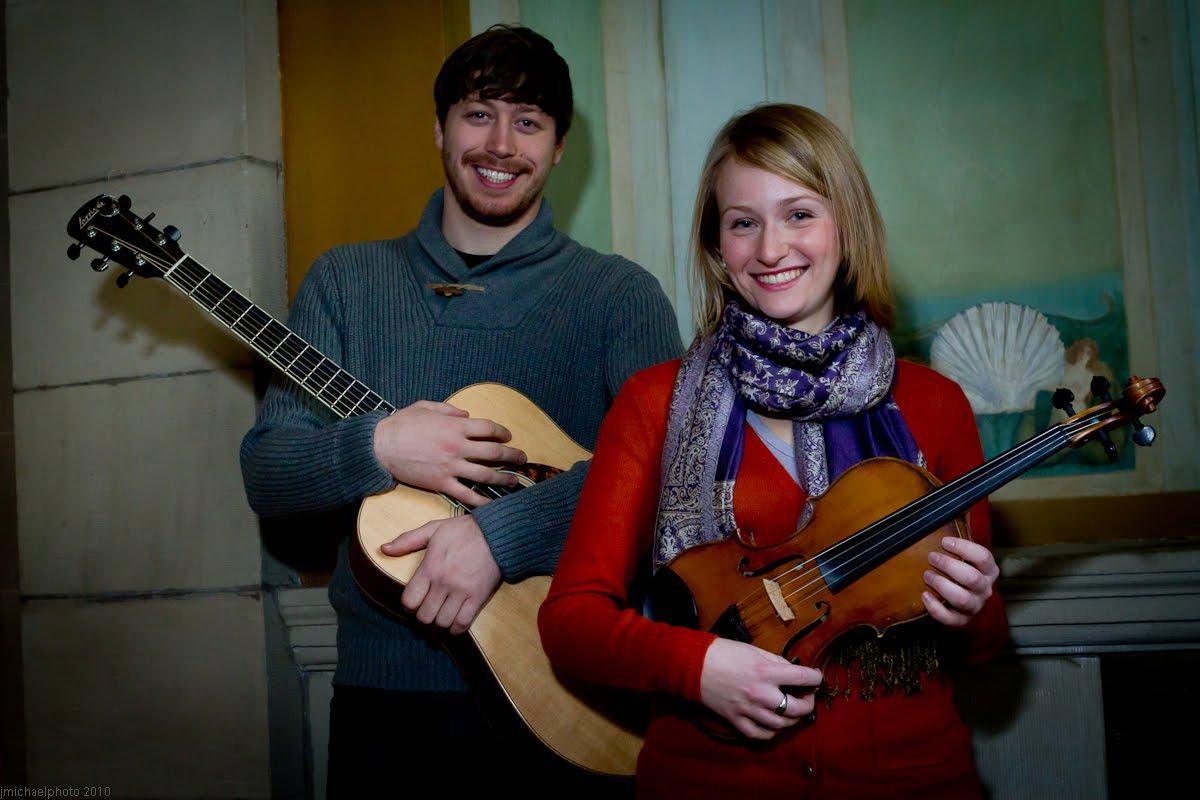 and
FELLSWATER, 

SATURDAY, FEBRUARY 23, 2013
notloB's third Celtic-based concert of the Winter season had not been finalized on account one of the features was preparing for and giving her Berklee senior recital. But the recital is over and the details have been (mostly) worked out, to the point that it can not be announced that the third concert will be...
BRONWYN KEITH-HYNES AND CATHERINE BOWNESS
Saturday, March 9, 2013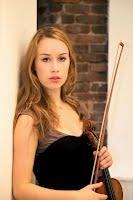 Bronwyn Keith-HynesBronwyn Keith-Hynes is an award-winning fiddler from Charlottesville, Virginia. She began fiddling at the age of three and has studied with many wonderful musicians on the folk music scene including Beth Telford, Jerry Holland, Cleek Schrey, Matt Glaser, John McGann and Darol Anger. Bronwyn is a fluent player of Irish, Cape Breton, Scottish and American traditional music. She has performed throughout the U.S, Ireland and France and has traveled to Ireland extensively to study with local traditional musicians. She has been featured on Irish RTE One television and the Irish Comhaltas Live Programme. At the age of sixteen she was awarded a scholarship to attend Berklee College of Music in Boston, where she is currently in her final year.
Bronwyn has won numerous fiddle contests in Irish and Scottish fiddle styles. In 2006 at the age of fourteen, Bronwyn placed third in the Open Division of the U.S. National Scottish Fiddle Championship. She holds the 2007 Virginia State Fiddle Champion title and has also won at the 2008 and 2009 Mid-West Fleadh Cheoil fiddle competition.
Bronwyn performs frequently at Berklee and around the Boston area. She performed with Mark O'Connor at the Berklee Performance Center in 2009 and was featured in the Fall 2010 String Showcase held at the Berklee Performance Center. She is part of the group Atlantic Seaways, which is a collaboration of young traditional American and Scottish musicians from Berklee, Royal Scottish Academy of Music and Dance in Glasgow and Strathclyde University in Glasgow. In 2011 they performed in Lorient, France at the Inter-Celtic Festival. In March 2012 she went on tour in France with the international Irish music and dance show Celtic Dances, run by music directors Liz Knowles and Kieran O'Hare. 
In addition to being a highly accomplished performer, Bronwyn is also a skilled group and private teacher. She taught at the 2010 Kanack School Fiddle Camp and currently teaches privately in Boston.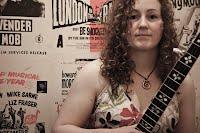 Catherine Bowness
In her hometown, Koitiata, New Zealand, Catherine (BB) began her musical studies with banjo tutor, Mark Warren. A few years later she received the Frank Winter memorial award at the Auckland Folk Festival to travel to the USA and study with world renowned banjo players Tony Trischka, Alan Munde and Bill Evans. She won the Uncle Dave Macon banjo competition in Murfreesboro, Tennessee at just 15 years old and came runner up in the Rockygrass bluegrass banjo contest in Colorado. In 2007, she was invited to join Colorado bluegrass band, Long Road Home, for their tour of summer festivals in the USA. BB has performed throughout New Zealand and Australia with the bluegrass band, Twisted Oak, in a banjo duet with tenor banjoist, Alex Borwick and most recently with Cy Winstanley and Vanessa McGowan in their country/bluegrass trio, 'Sandpaper Tango'. In 2010, she recorded her debut album, Village Green, which features original compositions and collaborations with some of the best acoustic musicians from all around NZ. BB traveled on a Massey University scholarship in 2011 to study at the Miles Davis program in Jazz studies at the University of North Carolina at Greensboro. This year, BB has completed her BMus in Jazz performance at the NZ school of music, being the first person to be accepted on the banjo. 
Each artist may also be giving a one hour separate admission workshop prior to the concert. That detail was not available at press time but is expected soon. Watch the notloB website or Facebook page for that announcement
Bronwyn Keith-Hynes and Catherine Bowness 
Loring-Greenough House, 12 South Street, JP
Saturday, March 9, 2013
Doors 7:30, Concert 8:00
Suggested donation $10 plus $1 preservation fee
20% discount for Loring-Greenough/JPTC members
notloB website -
https://sites.google.com/site/notlobmusic/

Due to the parlour's intimate size, reservations are strongly recommended, email

[email protected]
More info at the notloB website -
https://sites.google.com/site/notlobmusic/ 
and Facebook page - 

https://www.facebook.com/notloBFolkConcerts
Coffee from 
JP Licks
Pastries from Fiores Bakery