I had hoped to write a bright and sparkling post inspired by the high culture, art and gastronomy experienced by a 'city break' (when will these ever happen again?) to Amsterdam. Covid-19 did not permit this and instead I am writing up the experience of the alternative holiday we treated ourselves to – four nights in a static caravan in the outskirts of Hull.
I went with an open mind, ready to 'live the dream' and challenge my love affair with Airbnb as the go-to accommodation option. Airbnb remains solidly on its pedestal. The 'Sand le mere' park experience revealed itself to be not particularly cheap and a bit nasty. The former assertion can be justified by the fact that I have been able to stay in a nice big house, with a well equipped kitchen, wifi and all those other small but important creature comforts for a lower per night cost, and with a better view. Compare the views below: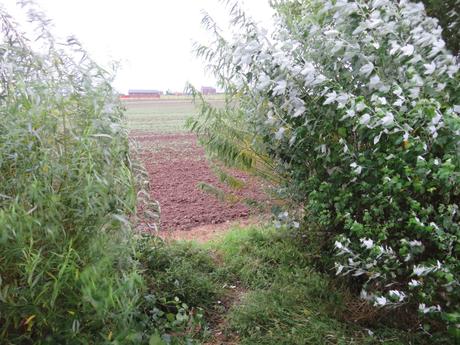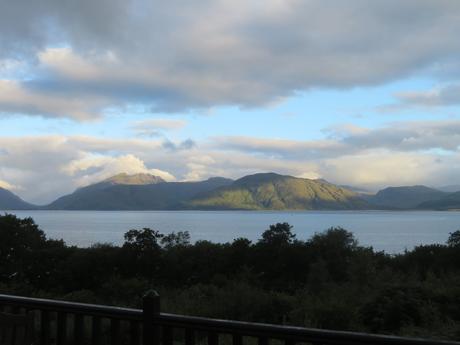 Two are from this recent trip to Hull, whilst the loch view is from an earlier (Airbnb-lodging) trip to the Glencoe area.
The 'nasty' bit is because IKEA has shown that it is possible to create 'home things' which are not at all expensive but still appealing, fun and clever as they make use of space smartly. All of those qualities were lacking in the caravan. It was just dull.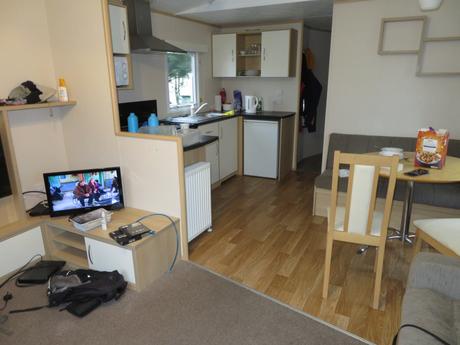 So what about that 'small spit of land' – well, that is Spurn Point, which is a small tidal 'blob' of land forming the North bank of the mouth of the Humber Estuary. This blob was the reason for our choosing this location – it is a birder's mecca as all sorts of species and vast numbers of birds pass over and sometimes stop here on their migratory peregrinations. Under a blue sky and bright summer sun, it looks rather pleasant.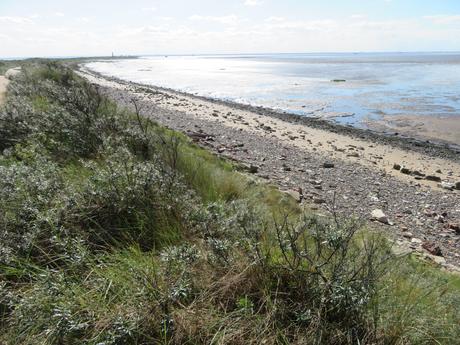 But the fact is that this area is actually also rather dull. It is flat and therefore devoid of features to give it interest and life. Being flat makes it good for caravan parks like ours – of which there were no shortage – maybe the thinking was 'who could resist the opportunity to have a place of one's own by the sea'??
And the estuary and proximity to the North Sea has also given the area a particular advantage in terms of energy supply. This is in the form of wind turbines – lots are dotted around the fields and in the sea. In this regard, the area reminded me of Thanet, also flat, full of fields and turbines and a tendency to the cheap and nasty, though with more stories to tell if you both to look and listen.
The other form of energy 'on offer' was natural gas – one of the six main gas terminals in the UK is found here – again adding to the sights of the area.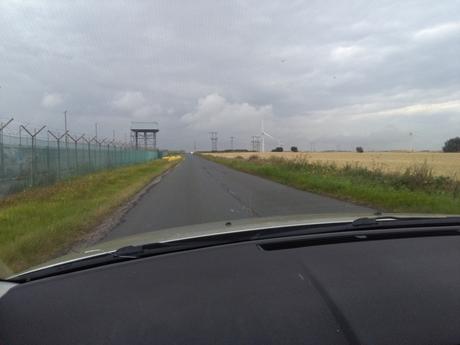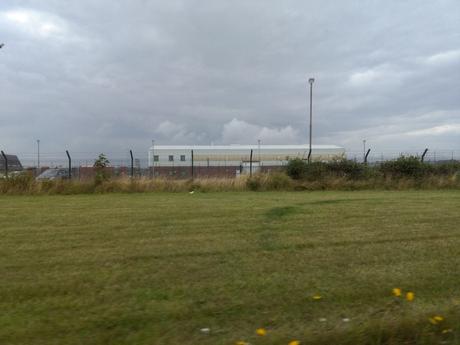 One intriguing upside to having a gas terminal was the constant police presence – as you wound your way round the seemingly needlessly windy roads, you would be sure to go past a patrol car. Talking to one of the locals, it seems that no one locks their doors and crime is very low. Maybe that's upside I failed to appreciate. Have I been too harsh in my judgement?