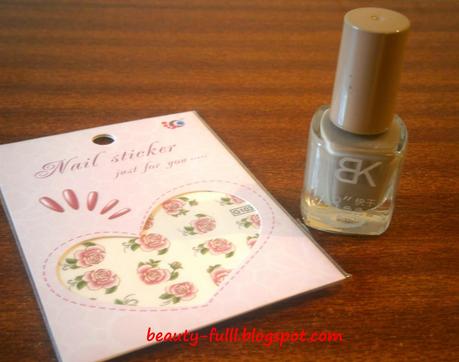 Hello everyone,
Today I will be showing you guys my recent nail artwork. For this I used products from the Born Pretty Store.
Here is what I used:
BK Sweet Candy Nail Polish #36

Flower Nail Water Decals

Top Coat

Bowl of water
How to Apply:
1-Apply the selected nail color and dry it out.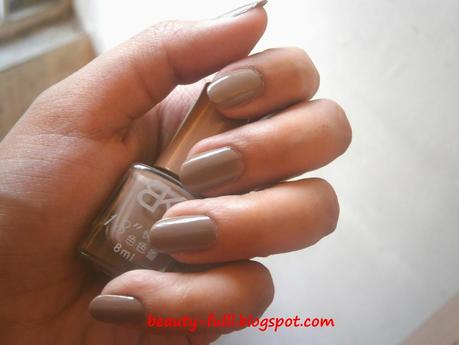 2-Remove the film of product and cut out the selected pattern.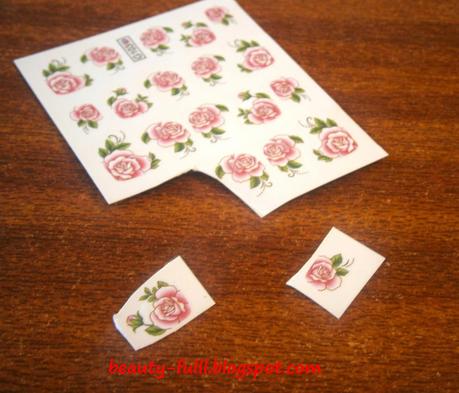 3-Plunge it into water for 10-20 seconds and then the pattern will slide off the paper with ease.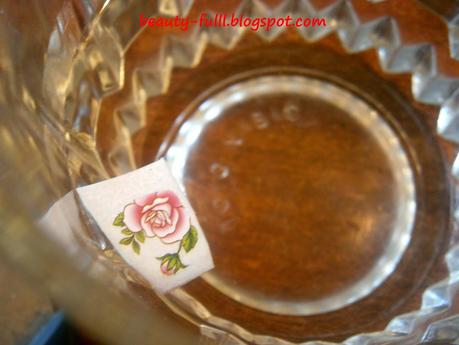 4-Stick the pattern in position on your nail.
5-Soak up the water with a paper towel and blow dry. 
6-In the end apply a clear top coat to protect the design.That's it guys. You will achieve a perfect professional nail at home with ease. Here is the finished look: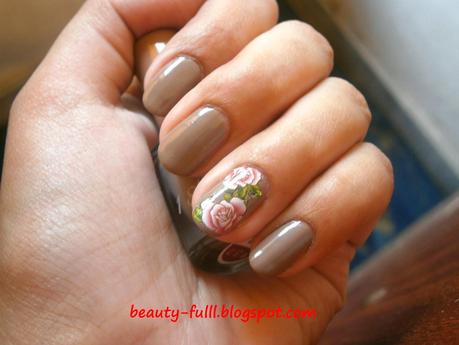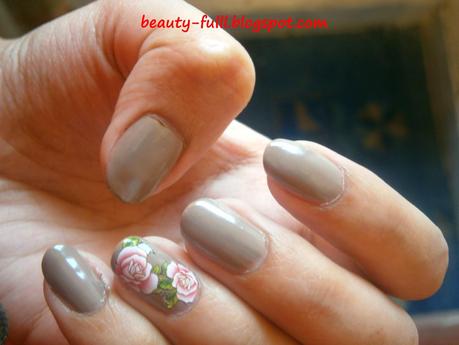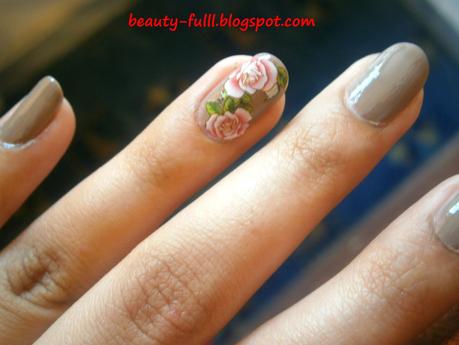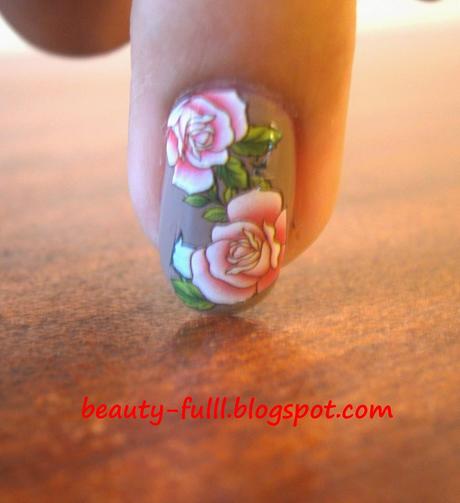 Hope you guys liked it. And don't forget to share your thoughts on it.