It's pretty good.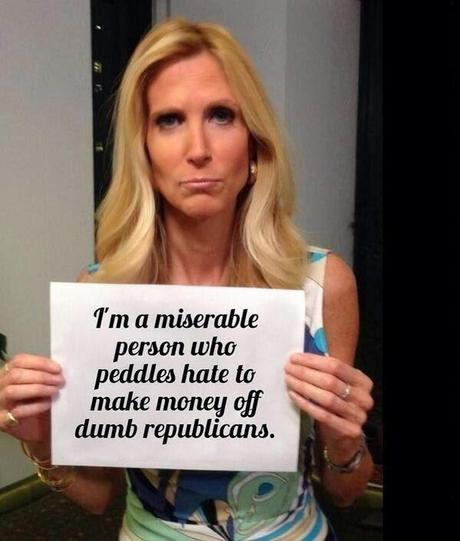 I've been waiting for that "Face in the Crowd" moment when one of these assholes blows their cover and actually DOES do something like this and tell you assholes how you have been taken for a ride.
Maybe it will happen before one of your kids kills himself with one of the guns you have lying about the home to keep them safe.
I found out a friend of mine created it--I told him it was brilliant.