Not Many Cities: "Christchurch New Zealand, survives over 8,500 earthquakes with spirit!
Not Many Cities is a moving tribute to the resilience of Cantabrians who have lived through over 8,500 quakes in the past year.
This remake of famous Christchurch rapper Scribe's double platinum record Not Many celebrates the strength, the courage, the pride and the incredible spirit of the people of Christchurch and Canterbury.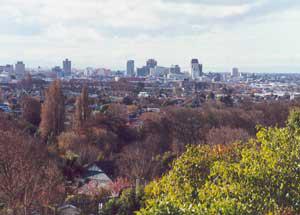 I have friends who live in Christchurch and their forebearance and resilience is amazing, it just never seems to stop shaking there at all, this map I produced will give you some idea of what they live with daily. The map plots every earthquake near Christchurch in the last 14 months of a magnitude greater than 4.5, as you can see it's been fairly shaky there.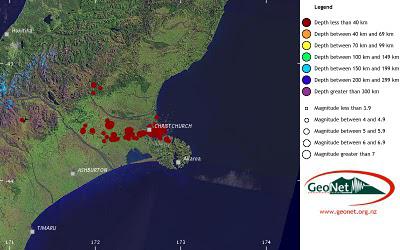 Not Many Cities, a tribute to Christchurch NZ.