The other day, 2 of my old classmates and I went to go visit our old high school. I actually have been there's few times since I graduated back in May, 2011. Our school works really hard to keep the alumni apart of everything, so I have gone back to the alumni night football games. My two younger sisters are also in activities at the school, so I've been back there to watch them perform and compete.
But every time I go back, I am sent back in time. I remember being a 14 year old freshman, freaking out whilst wandering the halls trying to find my classes. I remember going to Disney world with the band, and meeting my boyfriend there. I remember performing with the band in all the football games, and having a blast, as well as how much my class had come together when we had to deal with the loss of a much loved classmate right before we were to graduate.
These are the things I would love to go back to. Visiting my old school is so bittersweet. I love college, but I miss the comforts of home, at my high school.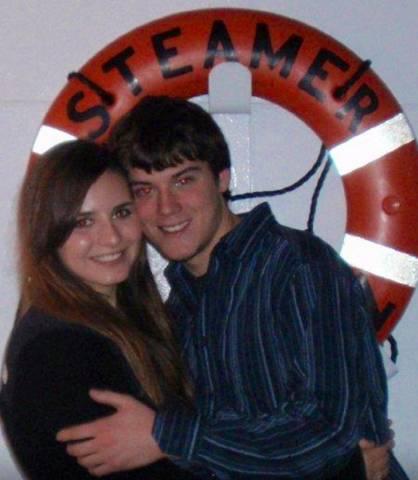 My boyfriend Michael and I, in New Orleans my Junior and his Senior year.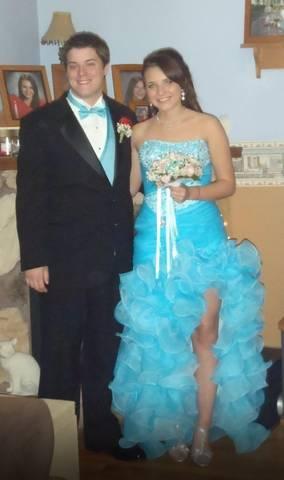 Michael and I during my Senior Prom. I was IN LOVE with my dress!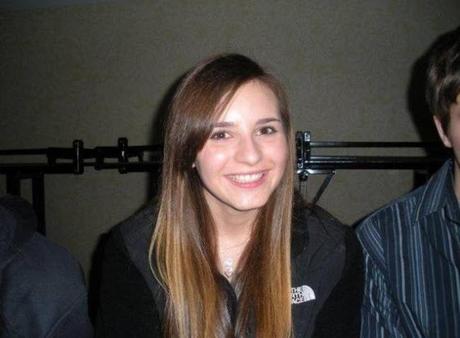 Me, Junior year in New Orleans.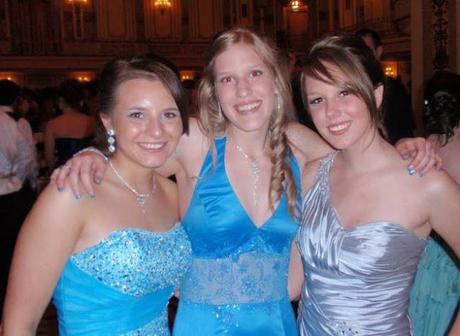 Me and my friends Gwen and Kelly, during our Senior Prom.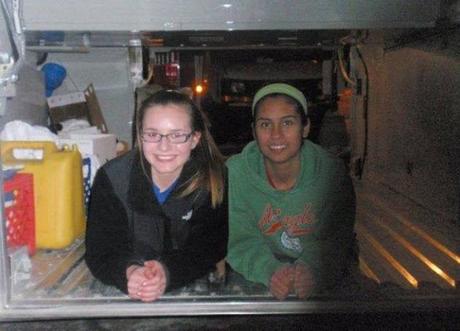 Me and my friend Ana, in the luggage compartment under the bus we all took down to New Orleans.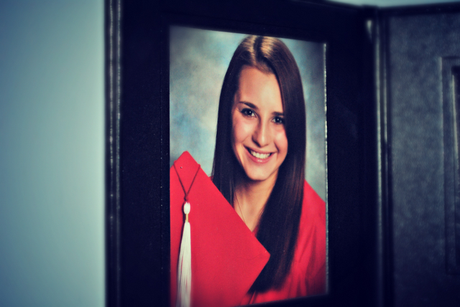 My graduation pictures.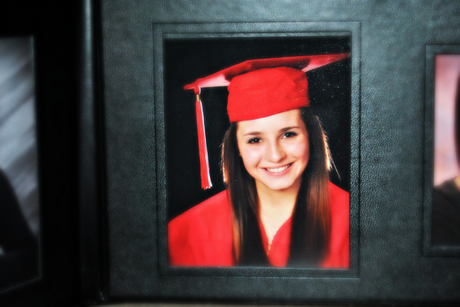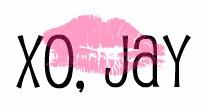 Thanks for reading!