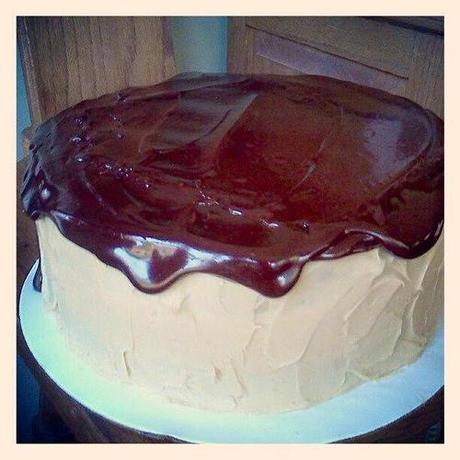 Peanut Butter Dream Cake
Want to enjoy flaky, buttery homemade pie crusts filled with fresh apples or crunchy pecans? How about scratch-made layer cakes where every bite is deliciously decadent?  This is some of what nosh, 30A's newest baked goods venture is bringing to the area.  Sarah Murphy Robertson and Mandee Caldwell decided to follow their shared passion for baking and launch nosh this fall. They want nosh to bring all the homemade comfort of the holidays to your table, plus the convenience of having your dessert menu covered.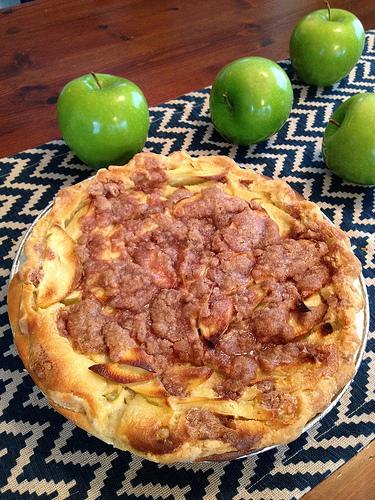 "I think around the holidays we crave homey baked goods to share with our loved ones. But baking from scratch can be time consuming and often dessert is last on the list to plan. So nosh is here to help!" says Sarah Murphy Robertson.
Among their most popular desserts, is the Sour Cream Apple pie full of tart Granny Smith apples and nestled in a scrumptious creamy filling. Other favorites are their cakes: Coconut Layer, Red Velvet, Apple Spice Bundt and the Chocolate Peanut Butter Dream. All boast tender cake layers with the perfect crumb, creamy to-die-for frostings, and are beautiful for entertaining.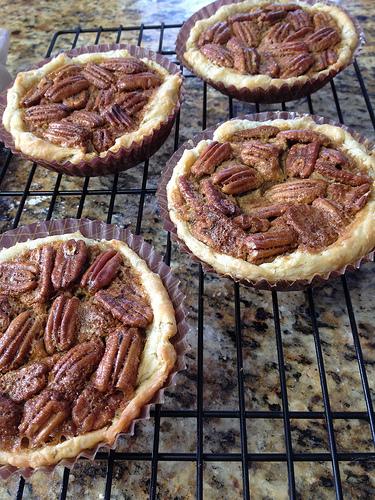 In addition to providing homemade baked goods for seasonal celebrations, nosh treats are great gifts for teachers or holiday party hosts! Planning your own party this time of year? Let nosh cater all your desserts!
You can preorder whole pies, cakes, and cookies by the dozen for pickup or delivery, as well as try out their smaller goodies for sale Saturdays at the Gulf Place Artist Bazaar. To see their menu and place your order, visit them on Facebook at nosh 30a or call/text Sarah at 404.545.6407 or Mandee at 615.715.1951. Go ahead and have a little nosh!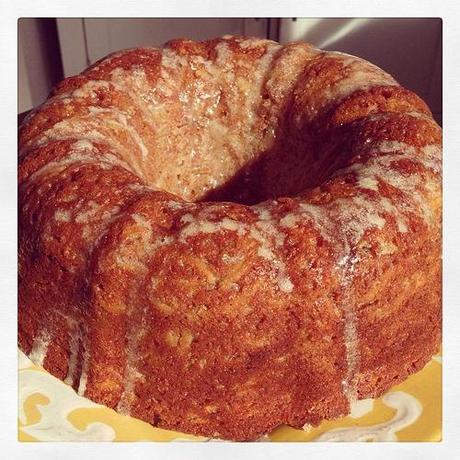 Print