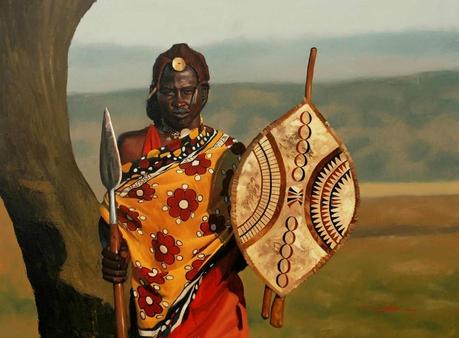 The Maasai (sometimes spelled "Masai") are a Nilotic ethnic group of semi-nomadic people inhabiting southern Kenya and northern Tanzania. They are among the best known local populations due to their residence near the many game parks of Southeast Africa, and their distinctive customs and dress.The Maasai people of East Africa live in southern Kenya and northern Tanzania along the Great Rift Valley on semi-arid and arid lands. The Maasai occupy a total land area of 160,000 square kilometers with a population of approximately one half million people.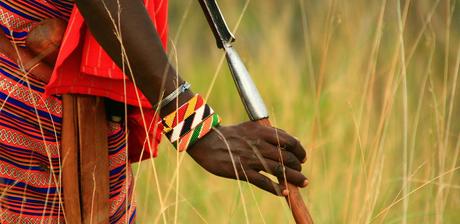 The Maasai are a tribe of people who live in parts of Tanzania and Kenya and are known as tall and fierce warriors. They can be recognized by the special red cloth they wear which is called a Shuka. Maasai people live a nomadic life, which means they move from place to place with their animals Maasai (ɔl Maa) The Maasai, Masai or Maa language is a member of the East Niolitic branch of the Nilo-Saharan language family spoken by about 900,000 people in southern Kenya and northern Tanzania. The term Maasai refers to "one who speaks the Maa language".
---
* Information on the traditional uses and properties of herbs/ animals/ yoga/ places  are provided on this site is for educational use only, and is not intended as medical advice. all image credit goes to their Photographers.