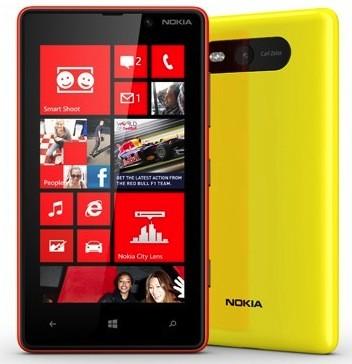 According to a tech website the Inquirer, Nokia is planning to launch a series of budget Nokia Windows 8 smartphone at the Barcelona Mobile World Congress Next week. The move was a response by the firm to compete with Huawei and ZTE in the budget smartphone market.
There were no information in respect of specifications but analysts were speculating that they could be similar or almost similar to the specifications available for the rather popular Nokia 620. To add that up a camera sensor similar to the 41MP on the symbian powered Nokia Pureview 808 might also be equipped in the new devices, this will also include the CarlZeiss optics and Xenon flash as well.
Nokia is also expected to unveil another smartphone which tech speculators dubbed as the first real PureView Windows Phone, built with aluminum casing with rectangular edges defying the design of the  present Nokia Windows Phone 8 range.
Other rumor also stated that Nokia might also unveil a Windows 8 tablet at MWC.
[Source]