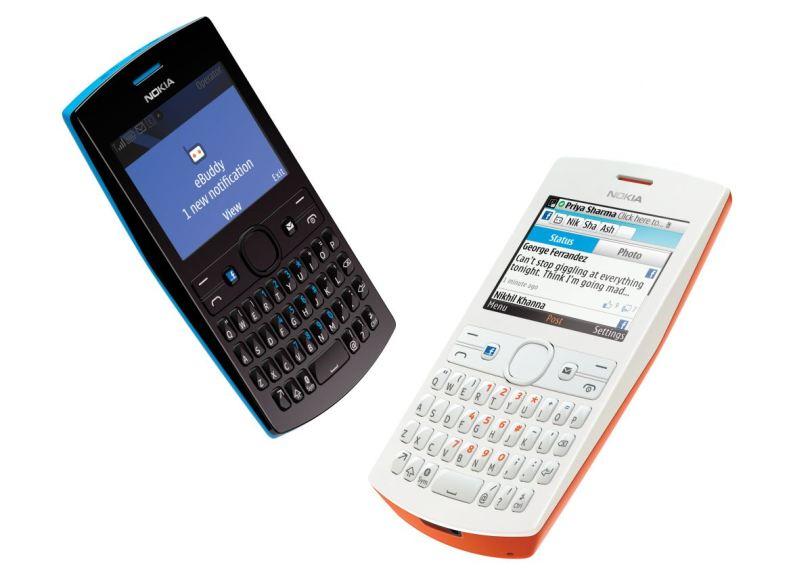 Nokia Philippines has just announced the availability of its latest handset belonging to the Asha range–the Nokia Asha 205.
The Asha 205 is a Dual SIM phone which is available in colors Cyan, Magenta and Orange. It retails for P2,680
Check here my previous post about the Nokia Asha 205.