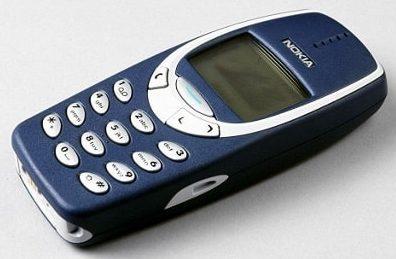 Remember Nokia 3310, the phone that wouldn't break? Launched in the year 2000, it was one of Nokia's greatest successes. And it was so durable that I once heard one of its owner joke, 'You could pass a truck over it and it will still work!'
Well, if I've made you feel all nostalgic about it, here's a good news for you. Nokia 3310 is back. And it still has the Snake game in it! It has gone through some makeover and has brighter colours and modern design.
HMD Global (exclusive license holder of Nokia phones and tablets) has launched a creative contest to make it even more stylish and colourful.
Speaking about this competition, Pekka Rantala, Chief Marketing Officer of HMD Global, said: "We're grateful for the incredible support we receive every day from Nokia mobile fans and wanted to do something special to thank them. Design is extremely close to our hearts and something Nokia fans love. We're excited to see the design talent come through from the fans and hope the opportunity to be the sole designer and owner of a one of a kind Nokia 3310 will add to the excitement for Nokia mobile fans too."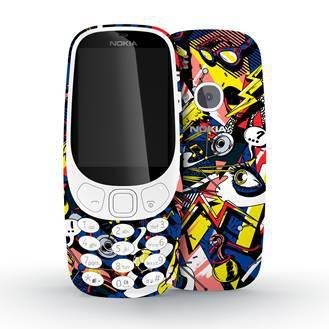 Nokia #3310art Contest:
it is an Instagram contest and invites people from across the world to design a creative new packaging for limited edition Nokia 3310 phones.
The Prize:
The winner of the competition will receive a Nokia 3310 and be the artist of limited edition packaging for the phone.
How to:
Design a creative new packaging for Nokia 3310, keeping in mind its shape and key placement.
Upload the design to Instagram with the hashtag #3310art
Follow @Nokiamobile on Instagram. You can get full details of the competition in the bio of this Instagram handle.
All submitted designs will be judged by HMD Global and I Love Dust, a UK based design studio on the judging criteria of originality, creativity and positivity.
Last Date:
Contestants can submit their entries by uploading them on Instagram with the hashtag #3310art only till Wednesday 10th May 2017.
More information available HERE