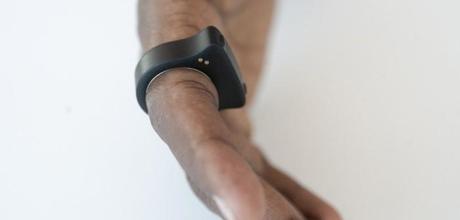 Nod Bluetooth Ring – Control All Your Devices With Your Finger
0
The dark lord Sauron forged One Ring to rule Free peoples of Middle-earth especially the Elves. However, this is not that ring but it is the closest you will get to controlling many devices with just your finger. Nod Bluetooth ring could easily be the "next big thing" in technology.
Californian company Nod Labs introduced a smart ring which allows its user to control multiple devices by simple hand gestures. Although it is not the first Bluetooth ring on the market it is the first one who got there without crowd-funding. The $150 gesture-control ring is packed with an accelerometer, gyroscope, compass and temperature sensor. The battery life is around 24 hours, it is waterproof and can be connected to numerous smart devices, such as phones, tablets or even smart TVs. 
Idea behind Nod is rather simple: Just wear the ring on your finger and voilà, you can now control all the devices that are Bluetooth-enabled. You can, for example, control the music on your phone, flip the presentation slides or type on smart TV screens or tablets, but you can also do some cool stuff, like controlling your GoPro camera while riding down a hill. Just don't try to rule Free peoples, cause you might find yourself in an embarrassing situation.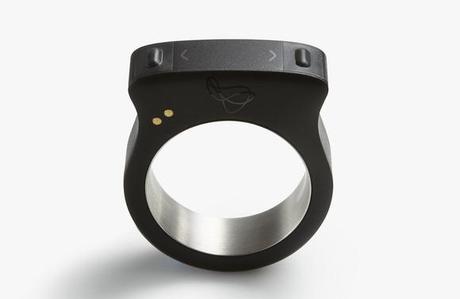 Image credits: Nod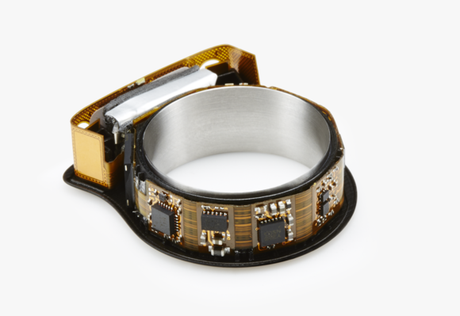 Image credits: Nod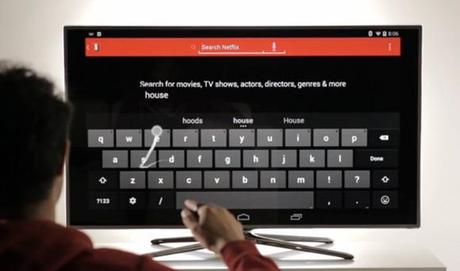 Image credits: Nod

Source: Nod Bluetooth Ring