As the release date is tomorrow, expect the unexpected from "Noah"… Well, the story speaks for itself…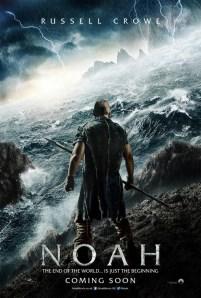 A man is chosen by God to undertake a momentous mission of rescue before an apocalyptic flood destroys the world.
Searches for Noah's Ark, sometimes mockingly referred to as "ark"eology", have been made from at least the time of Eusebius (c.275–339 AD) to the present day. Despite many expeditions, no scientific evidence of the ark has been found. The practice is widely regarded as pseudoarcheology.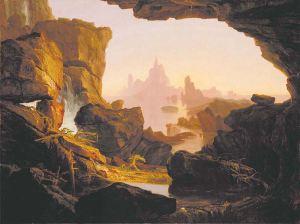 Cole Thomas "The Subsiding of the Waters of the Deluge" (1829)/ portrayed to explain the aftermath of the biblical floods.
Enjoy!
B.