I would love to tell you something interesting about my life in Japan lately but really, all it's been the past few days could be summarized as either working or fighting the heat and sometimes both at the same time. Which is really annoying as you can imagine.
One thing that isn't annoying though is the wonderful voice of Mamoru Miyano so let's concentrate on that shall we?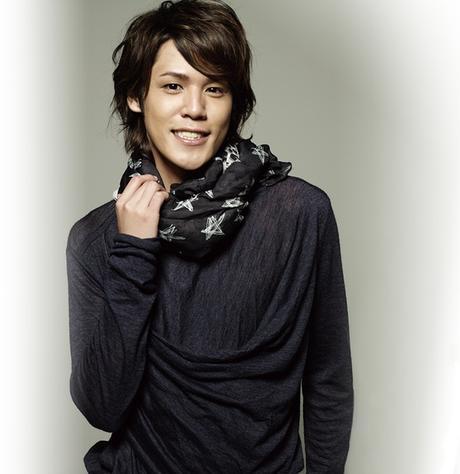 Known for:
Kida (
Durarara!!
), Setsuna F. Seiei (
Gundam 00
), Light Yagami (
Death Note
)
My favorite: Setsuna F. Seiei (Gundam 00)
Like many other people, in my "career" as an anime and manga enthusiast I came across Death Note and fell in love with Death Note, especially with Light. So obviously for me, it was the first time I discovered the voice of Mamoru Miyano. I can't say I fell in love right away, it took me some time to really realize how good he was. But I know that back then, 8 years ago, I could already feel I could relate to his character and I could already tell it was a lot because of his voice.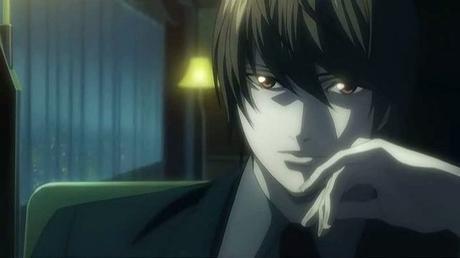 The anime that really made me realize the greatness of his might have been
Gundam 00
.
I say might because before that I had seen Durarara!! and Durarara!! has been the anime that changed my view on seiyuu and more or less opened a whole new world in front of my eyes. Somehow though, I think Kida, the character that was voiced by Mamoru Miyano didn't stand out as much as he could have been. And, more importantly, he isn't the kind of character I usually like all that much. He is a bit too bubbly for me. But at the same time, it's at that time he started to appear on my radar anyway, because his character of Kida is so different from Light that you have to be good to be able to voice both so perfectly. And also because I realized then he could sing and sing really well.
Either way, the character that really sealed the deal and made me a hopeless Mamoru Miyano fan was Setsuna F. Seiei in Gundam 00. This character ticks all my boxes and Mamoru Miyano voices him really well even if he is a really tricky character. He is the kind of character that has to appear really detached from everything but who is actually very caring and even nice sometimes. This type of character is really hard to both write and voice consistently and I think Setsuna was done well in both these aspects.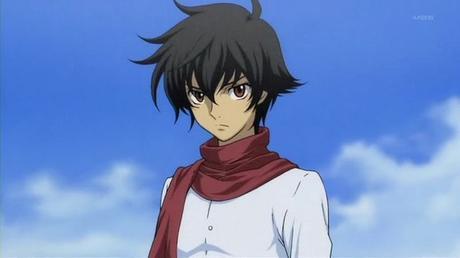 Other than that, I don't think it's going to come as a surprised but
Mamoru
Miyano
has done a lot of work in the fujoshi oriented side of anime and as a girl, I can tell you he does that well. He has also done a fair share of acting lately, which I haven't yet seen so I am not going to say anything about that.
Basically, he does everything well and this is why I love him.