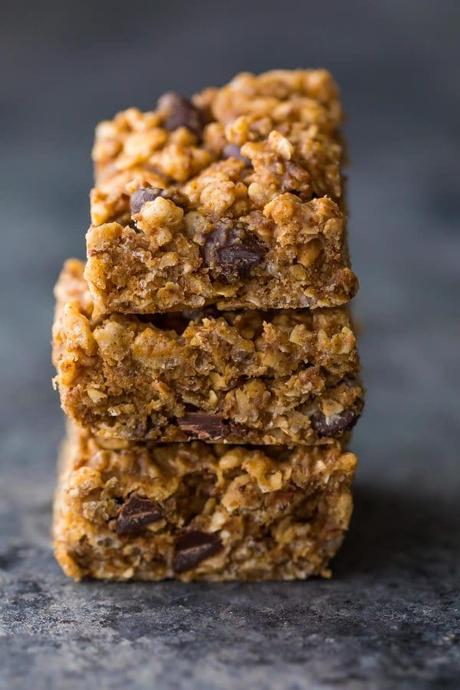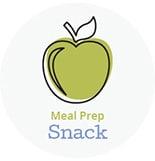 These no bake healthy snack bars are the perfect way to satisfy your sweet tooth and keep you going in the afternoon.  Filled with healthier ingredients so you can feel good knowing exactly what is in your snack bar!
I used to think I was a 'lazy food blogger', because my recipes have a certain 'lazy girl' pre-requisite.  Would I actually be prepared enough to marinate the chicken for four hours before cooking?  Nooo?  Well scrap that recipe.
Would I reallllly dirty a pot for pasta, a pan for veggies and yet another pot for a sauce? Heck no?  Well there goes that one.
And I can honestly say that I was turned off the whole energy bite idea for quite awhile because the rolling….it can be so tedious.  <–like I said.  Lazy girl.  But eventually I got on the energy bite train and even found a few tricks to make the rolling easier (chilling + wet hands).
Yet still.  The rolling.  It takes a whole 5-10 minutes.  These no bake healthy snack bars are my solution to the tediousness of energy bite rolling.  Energy bites in bar form.  YES.