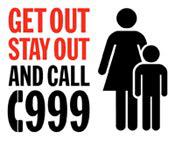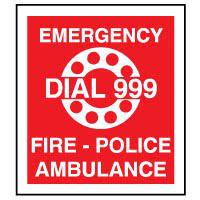 One problem with some ideas is that you need to see if they have other negative connotations--such as calling a car "Nova" and trying to sell it in countries where they speak Romance Languages and "Nova" means "won't go".
In this case, Herman Cain's 999. That's the Emergency number in the UK and a few other countries. First introduced in the London area on 30 June 1937, the UK's 999 number is the world's oldest emergency call service.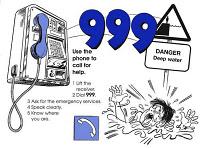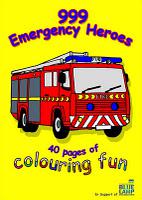 It will be interesting if the other candidates pick up on this.