ChristianNews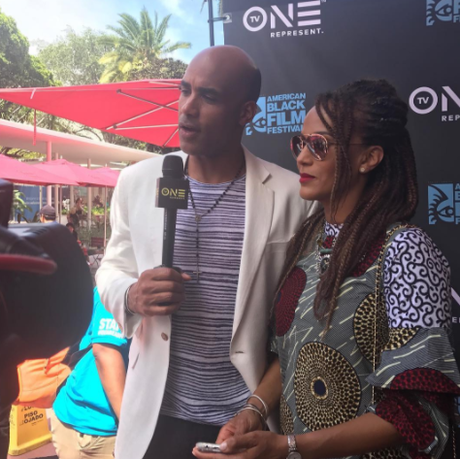 Husband and wife team, Nicole Ari Parker and Boris Kodjoe are discussing their upcoming TV One original film, Downsized.  The couple shared at the ABFF what they learned about themselves through their characters' choices and decisions.  Check it out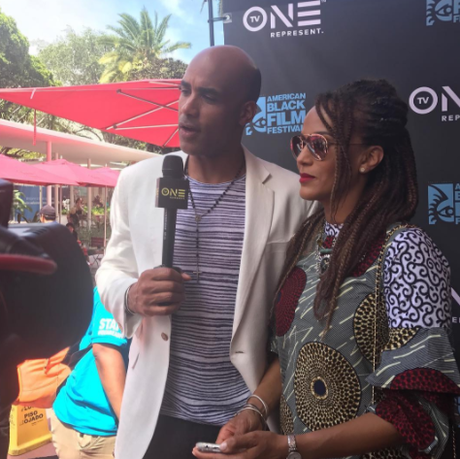 I learned that forgiveness is possible and that was a nice journey to take. Sometimes, we let things go, but we don't really forget or forgive in the heart. Ebony I think forgave in her heart, and that was a nice lesson to experience, Ari Parker said.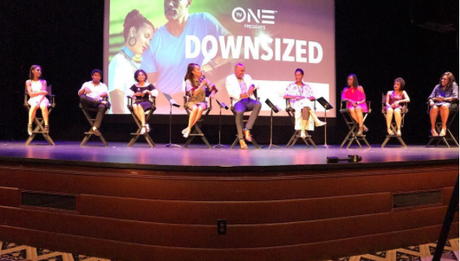 One of the things I discovered was how much we are affected by family and how much family means to us. I've always known that but it's a nice experience to walk through that again on camera. We have made family our number one priority, and it's kind of nice to be able to play that in a film as well, Boris Kodjoe said.
About Downsized:
Directed by Rhonda Baraka, Downsized is the story of two high school sweethearts Michael (Kodjoe), and Ebony (Parker) find themselves at a crossroads. Married for twenty years, the couple is now in danger of losing the family and the successes that they have worked so hard for. In order to say their marriage, the duo along with their children embark on an unconventional adventure of healing and forgiveness.
Pic Credit: TVOne Instagram