ChristianNews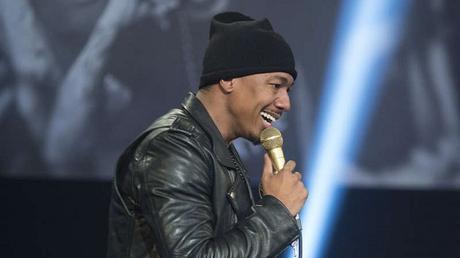 Nick Cannon doesn't regret walking away from America's Got Talent (AGT) last year, he feels it was one of the best decisions he's ever made.
Nick shared with Page Six his thoughts on leaving the show during Fabreze's #BleepDon'tStink campaign launch.
He shared that the incident was an opportunity to "take charge and show I wasn't just a person for hire."
Quitting the show was "the best decision I ever made in my life," Nick shared with the outlet.
This time last year, Nick announced that he was leaving AGT, saying he was "deeply saddened" about being "threatened with termination by executives" after he made a racial joke about NBC on his Showtime stand-up special.
"I grew up like a real n****r. All that stuff. But I honestly believe, once I started doing America's Got Talent, they took my real n****r card. They did!," Cannon joked during his Stand Up.
"I was to be punished for a joke … My soul won't allow me to be in business with corporations that attempt to frown on freedom of speech, censor artists, and question cultural choices. Not to get too detailed, but this isn't the first time executives have attempted to 'put me in my place' for so-called unruly actions," wrote Cannon last year  on Facebook. "I will not stand for it. My moral principles will easily walk away from the millions of dollars they hang over my head."