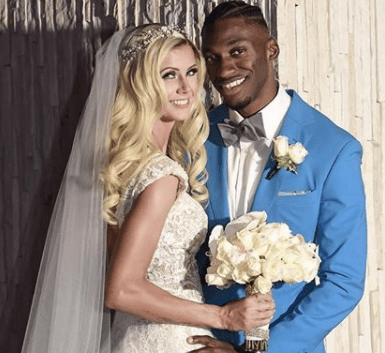 First name Grete, last name Griffin
NFL free agent Robert Griffin III married his girlfriend, Estonian Heptathlete, Grete Sadeiko over the weekend.
The couple said,"I do!" in Miami in front of close family and friends.
Grete Tweeted on Saturday," Today I get to marry my best friend."
TODAY IS THE DAY I GET TO MARRY MY BEST FRIEND!!!!!!!

— Grete Griffin (@GSadeiko) March 10, 2018
All I ever wanted to be for you is your hero. It turns out that all along, you were mine, Robert Griffin III wrote on Instagram.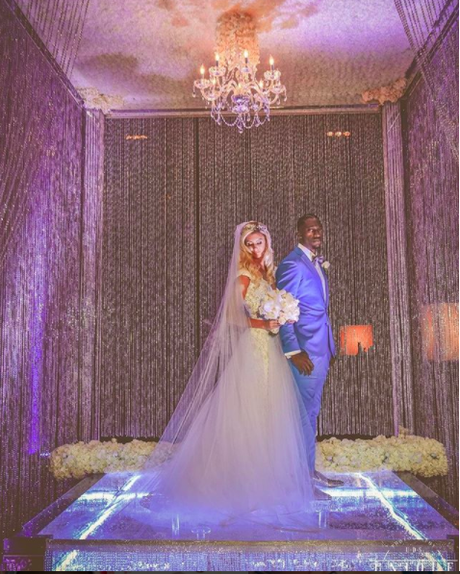 Pic Source: Robert Griffin III Instagram
RG3 and Grete shared a dance to Ed Sheeran's "Perfect." Griffin wore a light blue tux, and Grete went with a traditional bride's dress.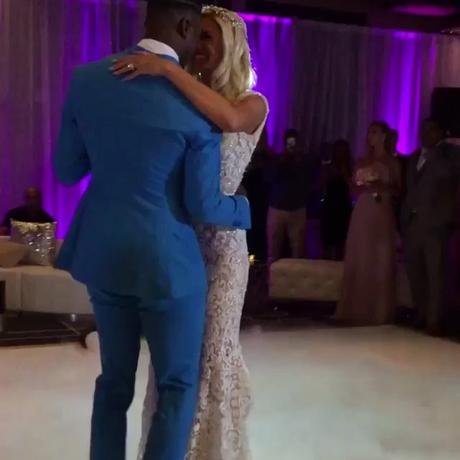 Griffin's family and friends shared photos over the weekend, congratulating the newlyweds.
Griffin and Grete Sadeiko were engaged in May in Fort Lauderdale, Fla. Griffin popped the question on Lauderdale By the Sea Beach, according to numerous reports.  Sadeiko was a track athlete at Florida State. She was the Seminoles' record-holder in the heptathlon and pentathlon when she graduated on May 6.
The couple also welcomed a baby girl last summer.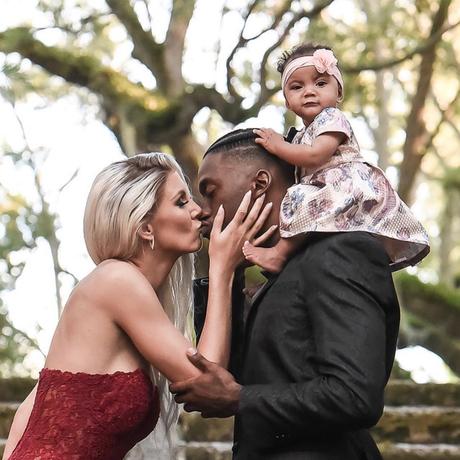 Congratulations to the Griffin's