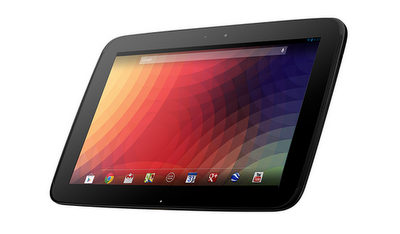 Nexus 10 - Front
The Nexus 10. An Android 4.2, 300 ppi, £319 digital delight. A cocktail of all things that make a tablet great. But, how does it fare against the competition?
This 10.1" tablet weighs in at just 603 grams. That is 49 grams less than the iPad's 652 grams. Which should be a noticeable difference for the user.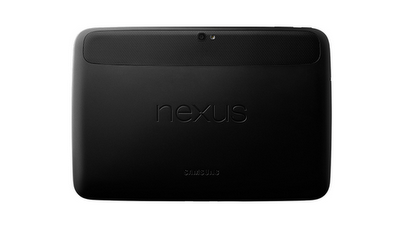 Nexus 10 - Back
The Nexus 10 has a 2560 x 1600 screen, giving it a 300 ppi screen. These specs are far higher than that of the iPad screen, which offers a 2048 x 1536 screen. That is a ppi of 264, previously something we thought was the best thing since sliced bread.
Now, lets talk cameras. The Nexus 10 has a 5 MP rear facing camera and a 1.9 MP front facing camera. The iPad offers up the same front facing camera but a 1.2 MP front facing camera. To be fair to the iPad, the iSight rear camera is of a very high quality and works very well. We will just have to wait to see how the Nexus' camera stacks up. If the Nexus 4's frankly revolutionary new camera controls are anything to go on, we can expect it to be something special.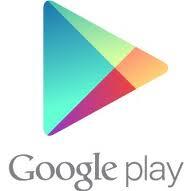 Next, build quality. This is an area where
Apple
appear to have lead the field since the start and don't look like they will be giving up the lead anytime soon. That beautiful smooth metal back just gives the whole device a premium feel. Something the Nexus 10 lacks, we will just have to wait to see how it feels but from the pictures it sure doesn't look to have that Apple-premium look.
It isn't like Apple released their iPad a year ago. These two devices are being released within 2 months of each other. This demonstrates to the technology world that Android is coming. And it should be feared by the likes of Apple, with Google's first tablet looking like this it makes me wonder what could be in store for the world of tablets.