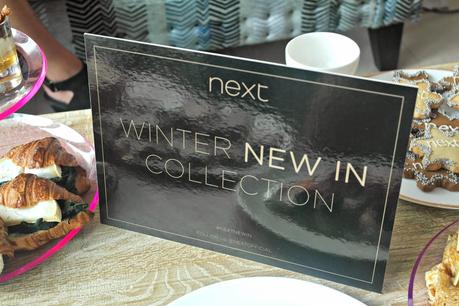 September has arrived and the Autumnal colours have slowly crept their way into the stores.  After watching the Next Christmas catwalk showcase I knew the Next collection for AW14 would be on my one to watch.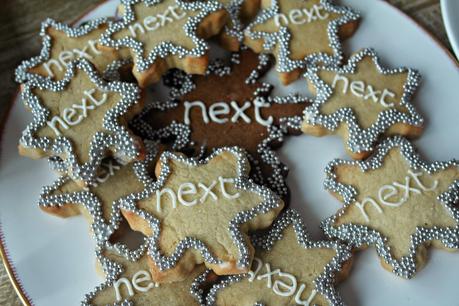 Invited to one of the suites at the gorgeous Firmdale Ham Yard Hotel, Next displayed numerous items which automatically made their way to my wish list.  I was swooning over everything insight - especially their super cute ankle boots. 
There was so much to look at and plenty of textures and sequined glam.  I noticed a few Gatsby inspired dresses for the Christmas party season which would be ideal for all those festive social events.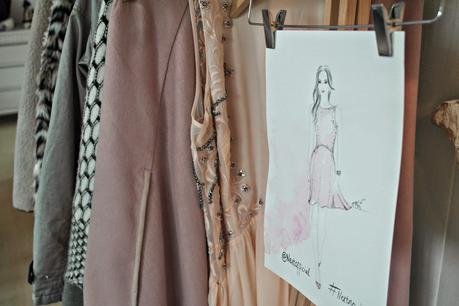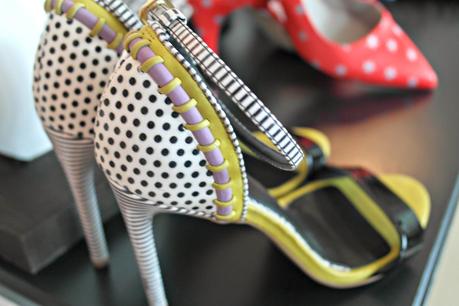 Very Sophia Webster!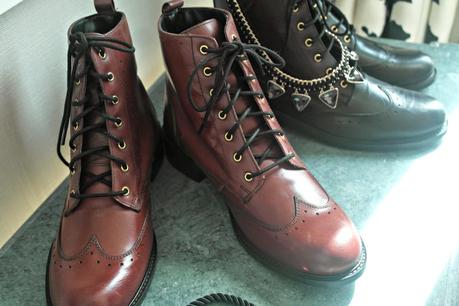 I forget how 'cool' Next has become over the past ten years and this collection really does encourage that.  I feel their jewelry selection is something that is getting  better and better each time I see it.  Big exaggerated necklaces seem to be here to stay and Next have totally embraced that for AW14.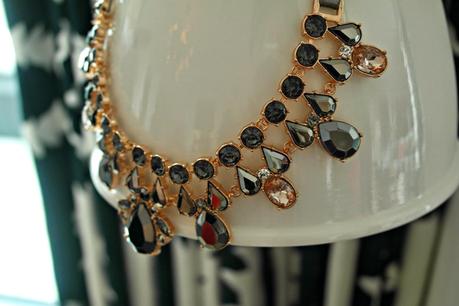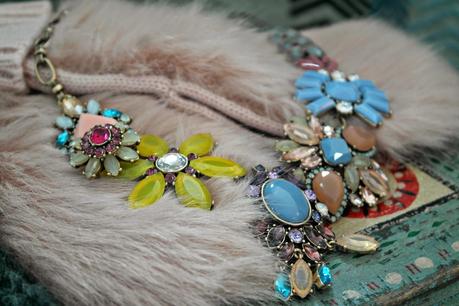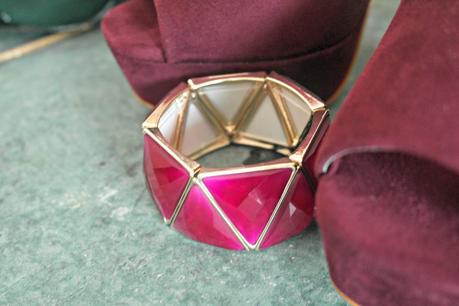 Deep raspberry,  silver sequins, sleek ankle boots, faux fur coats and Gatsby dresses? What is not to love!  I can't wait to go shopping when the new Next collection hits the shelves.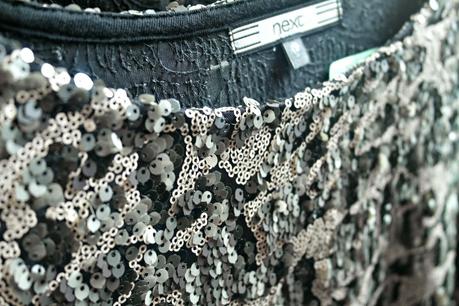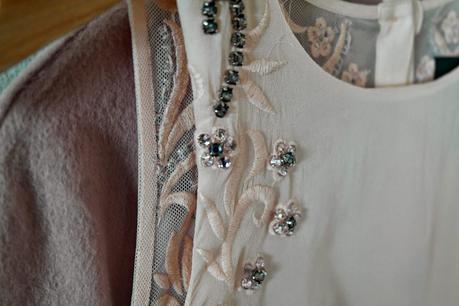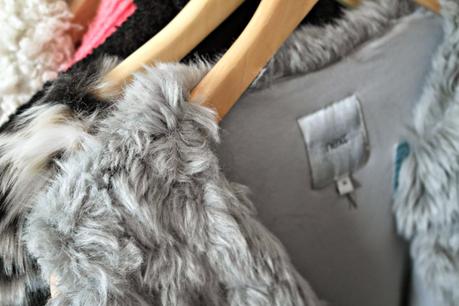 For once I feel excited about layering up this AW14, normally I get a bit sad because my floaty summer dresses are no longer needed and big coats make their appearance... but role on autumn... I'm ready! 

Annie

xoxo