Even though I don't get to do it very often, I LOVE swimming. We use to have a pool but haven't been able to set it up in the last couple of years, so I only get to swim if I go to the beach or we are on vacation. (A hotel with a pool is a MUST!)
I love swimming - what I don't love is trying to find a bathing suit the fits properly! I have kind of given up on trying to find one in a department store, they never seem to have my size, in a comfortable and
fashionable
style! I was really excited when I was able to try out a NEXT bathing suit from
Swimspot.com
. The print and colors are so pretty and it fits perfectly!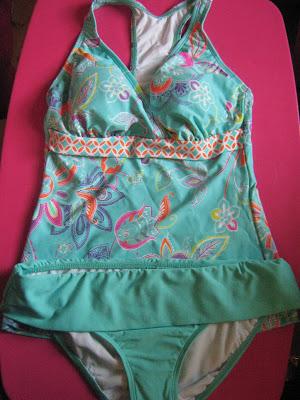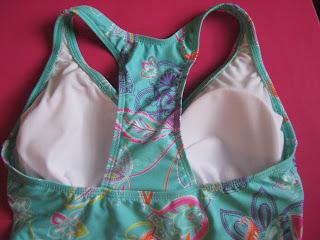 The top offers great support and signature dry-quick fabric makes it a perfect option for not just swimming, but for yoga, pilates, or even just running errands! The top also has a racerback style back and removable soft cups. As for the bottoms, they are bikini style with a fold-over band makes it a great and comfortable option for any of your water sports.
You should definitely check out NEXT by Athena on facebook here!!
*I received product in exchange for an honest review, all opinions stated above are 100% my own.*