Back here after rather a break....  due to life.  Family, work etc.etc....
But there has still been some time for made4aid, and theres some great stuff in the made4aid shop over on Etsy.
We have some new donors!
Thanks so much to Tangerine Blossom,  here on Etsy, for her great handmade recycled paper flowers.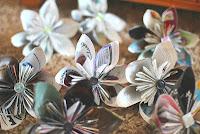 Thanks so much also to Simone Shin, who has donated two lovely vintage style prints, both sewing-themed.   Simone's Etsy shop is here, and her website is at: www.simoneshin.com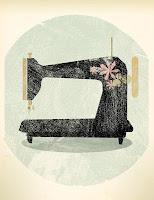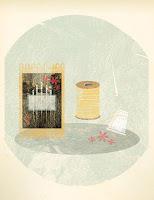 We have a little ACEO painting from Adrianna, of EarthyGirl originals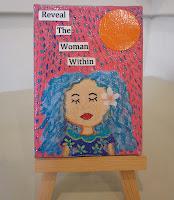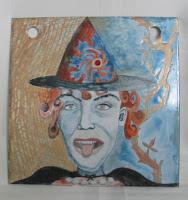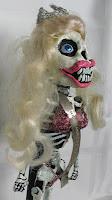 We also have some halloween-themed donations from  Elise McWilliams, thanks so much to her too.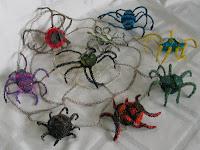 And finally - a new series of retro boho bags have just been listed - fully reversible, and made from vintage fabrics.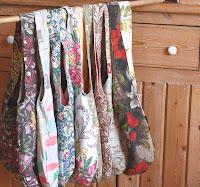 And, with some sales at a craft fair and at a community college in South London, there will soon be another donation on its way from made4aid to Médecins sans Frontières/Doctors without Borders, who receive all proceeds from made4aid sales.
So - if you're thinking about birthdays, Halloween, even Christmas..... - come over to our Etsy shop and have a look!  Click here!