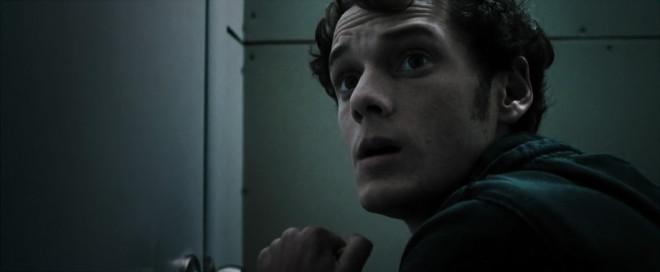 SERIOUSLY GUYS.  This is huge.  One of my favorite books that I've spent years waiting to be turned into a movie, only to be teased with tiny bits of information here and there, FINALLY HAS A TRAILER.  You can check out my previous update about the movie here.
Now, the moment you've all been waiting for, here is the trailer:
What does everyone think?  Not sure how I feel about Stormy… maybe I'm being too quick to judge but all of her lines sounded a little flat and I don't remember her ever calling Odd "Oddie" in the book.  I will be seriously angry if they mess up Stormy, she was my FAVORITE part of the book!  Am I being too picky?  Someone start talking about this too so that I have someone to geek out with!
Tweet