Friday, July 18, 2014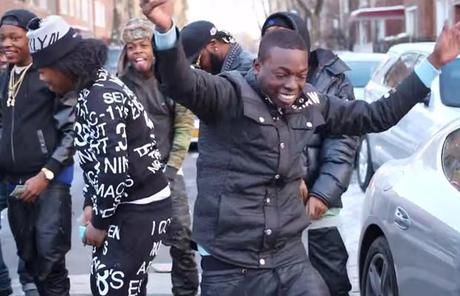 Didn't take long at all!
The moment we've all been waiting for, to see if the Youtube sensation would get the deal of his dream. It's unclear what the numbers are looking like but only a week ago, Bobby Shmurda's video "Hot Nigga" hit two million views on YouTube. Now the Brooklyn East Flatbush 90′s rapper has a signed a deal with Epic Records. Label A&R Sha Money XL, confirmed the deal earlier via Instagram and said:
"Deal is done @bobby_shmurda #EPIC no one does the underdogs better then me. Brooklyn this 1 is for you!"
UPDATE: Sources say Bobby has signed for 2.5 million dollars!
AH AH AHHH! Lol