County police officer arrested for DUI, Bowie teen tweets threats against judge-calls him racist, County Council members disturbed by referendum to bring casinos to County but not for the obvious reasons, Slots referendum deemed unconstitutional by assistant state attorney general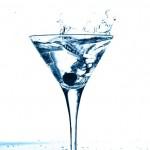 Derrick Neumer was pulled over for driving 71 mph in a 55 mph zone.  Neumer, a Prince George's County policeman, was pulled over in Mechanicsville, MD, and later released to a "sober adult."
Let's toast to desk duty.
A Bowie teen, Garrett Bailey, is being charged as an adult for tweeting threats on the life of Judge 7th Circuit Judge Herman C. Dawson.  The 16 year old tweeted an offer of $1000 to anyone who would kill the Judge and accused Judge Dawson of being a racist who wants to lock up all the white and "mixed" people.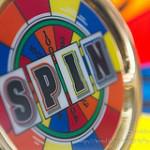 Councilwoman Mary Lehman (D-Laurel) and Councilman Obie Patterson (D-Fort Washington) are upset that the casino legislation allocates funds for the Economic Development Fund.  OH PLEASE!!!  That's your concern?!  It's going to SUCK if they bring legalized gambling to this county and you're worried about funds going to the Economic Development fund?  Allocating ANY funding to the Economic Development Fund makes sense if we're going to bring jobs and businesses to this county but we can't do it with video slot machines. 
Take a bite out of reality.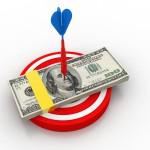 Council members have a whole other ball of wax to worry about now that Assistant State Attorney General Bonnie Kirkland.  SHE says that local majority vote requirement, which requires that slots win approval from a majority of Prince George's County voters and voters statewide is unconstitutional.
Development plan B anyone?