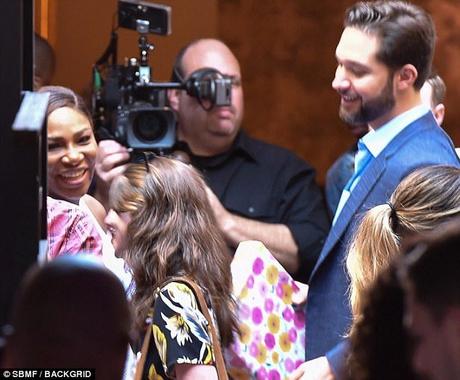 Serena Williams and new husband Alexis Ohanian hosted a day after wedding day brunch for family and friends in New Orleans at the Ace Hotel.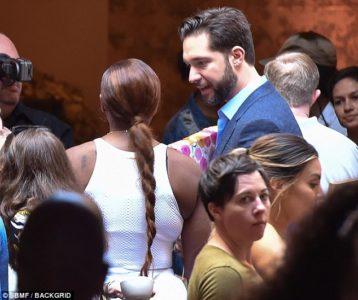 Photo Credit: BackGrid
The brunch included a buffet, Gatorade and a classic video game arcade with machines including Pac-Man and Super Mario Bros, according to reports.
After the brunch the newlyweds left out the back into a limousine that was waiting to take them to the airport.