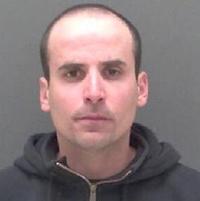 Local news reports




Sheriff's deputies in Livingston County say a 30-year-old man is facing reckless endangerment charges after an accidental shooting in Caledonia on Saturday.

Investigators say Kenneth Rogers accidently shot 28-year-old Jeffrey Wilkin in the face with a rifle that contained bird shot. Wilkin was taken to an area hospital with non-life threatening injures and is expected to survive.

Deputies say both men were drinking prior to the shooting.

Rogers is charged with reckless endangerment. He is being held in the Livingston County Jail in lieu of $1,000 cash bail.

Is reckless endangerment even a felony?  If so, maybe he can plea bargain it down a bit.