Hi Huneybees,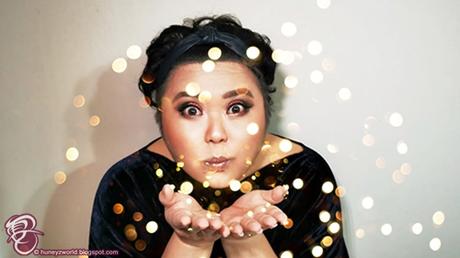 2019 hasn't been the best year for your Queen Bee in health, that's why I took the backseat on Huney'Z World and let hubby take the reins. I kept falling sick, coughing and triggering my asthma, so many times that I have made trips to the doctor to get my nebulizer boost. It was irritating and I hated that lifestyle.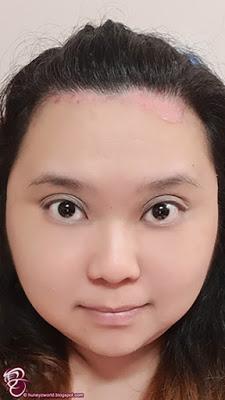 AHH! See the horror slashed across my forehead!
To make things worse, as my immune system was failing me, I started having
Psoriasis
and this got me into the "Dark Side". I didn't want to go out to face people for fear that they will keep asking about that ugly scar on my forehead and with my scalp being itchy and flaky all the time, people always mistook me for having dandruff, like I don't wash my hair. Perspiration irritated the scratchy, red flaring wounds and thus I totally gave up going out into the sun or exercising; putting on weight was definitely not a helping factor too. 
😓
That was a terrible time spiraling down into the rabbit's hole, unable to pull me up and lost my rainbow. I shunned and went from an extrovert to an introvert, I didn't want to be photographed and I forgot how it is to mingle with people. Thankfully I have a super optimistic hubby and a bunch of supportive friends who helped me to solve the problems and listened to my bitching as I get back up on my feet.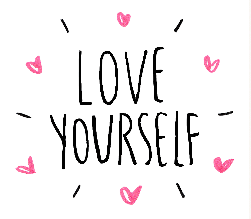 POSITIVITY and HEALTH are what I would like to wish for you all this New Year, let's shake off all those bad habits, negativity and 'get physical'! I'm all prepared to wave goodbye to 2019 and welcome a brand new decade and new era 2020; all ready to bounce back into the scene and continue giving you all more content and show you what a healthy Bee I am gona be ~
It's been a while since I've written something so personal, so I hope I do continue getting all your supports. Cheers to a smashing 2020 and all the best my Huneybees!!! Love you all lots ~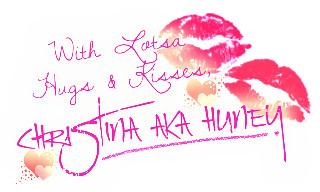 Don't forget to stay tuned to my blog / like my blog's Facebook page / follow me @huney_84 on Twitter & Instagram  for the latest updates!
http://www.huneyzworld.blogspot.com