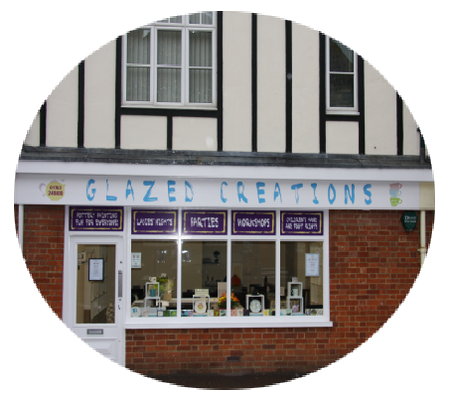 Glazed Creations
 is a pottery painting studio in Royston Hertfordshire.
www.facebook.com/glazedcreationsroyston
Prior to Christmas I paid a visit to Glazed Creations and had a dabble at painting a vase, I enjoyed it so much that I dragged my friend Lea along to a ladies evening and we painted a couple of things for Christmas gifts. 
During 2013 we had both worked with Andy Skinner on several 

occasions, his knowledge and creativity inspirational to say the least

 and ceramics is where Andy started out. So keen to explore glazes and what can be achieved I decided to enroll on the 6 week course that began in January.
The first week was all about exploring the  'Application and properties of stroke and coat glazes' 
The step by step photos below show how we worked through the session, we will be looking at the results this week & I will post the results over the next few days.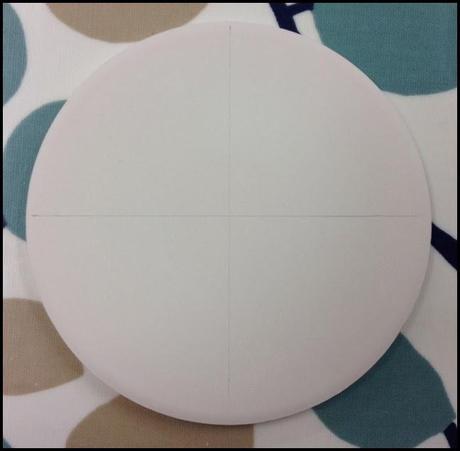 We started with a coaster which we divided into four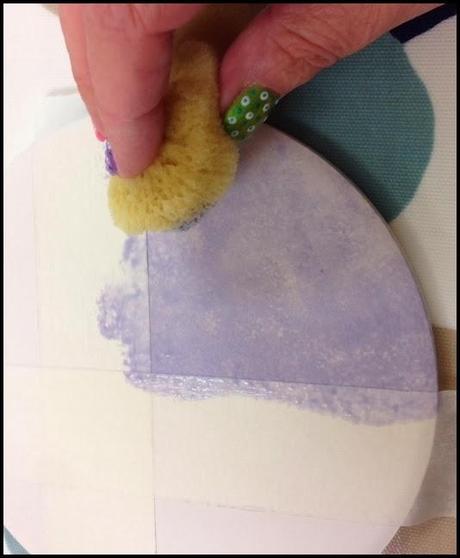 Using masking tape we masked off an area and sponged on one coat of glaze.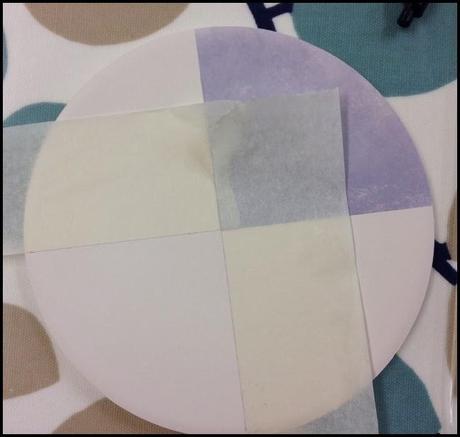 We continued this process painting one quarter with a single coat with a brush.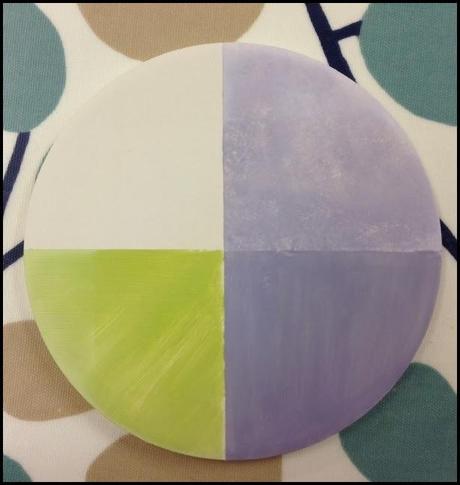 The third application was three layers again with a brush, one quarter was left bare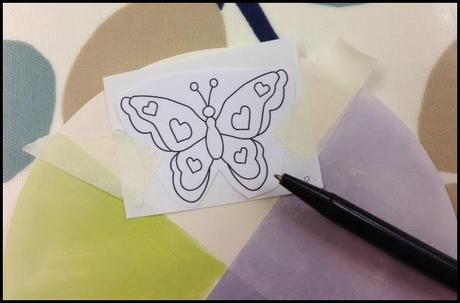 Using clay carbon paper we transferred a design onto each quarter.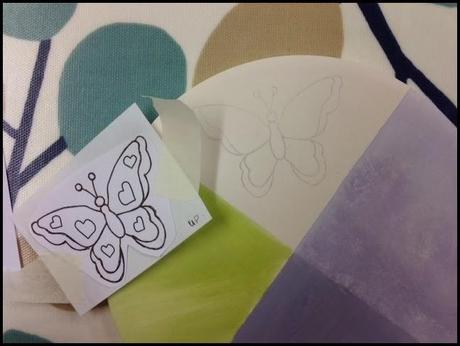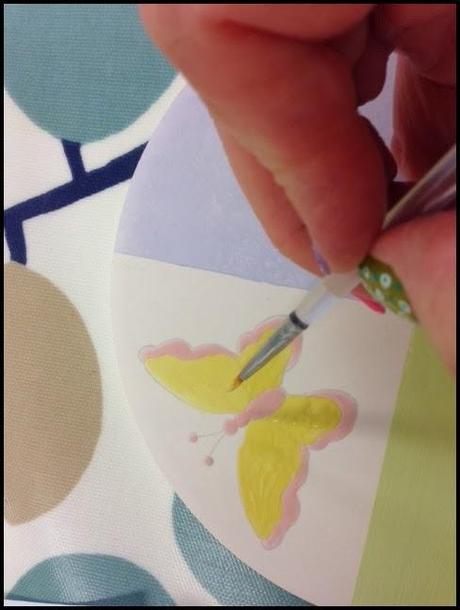 The designs were filled in with 3 coats of glaze.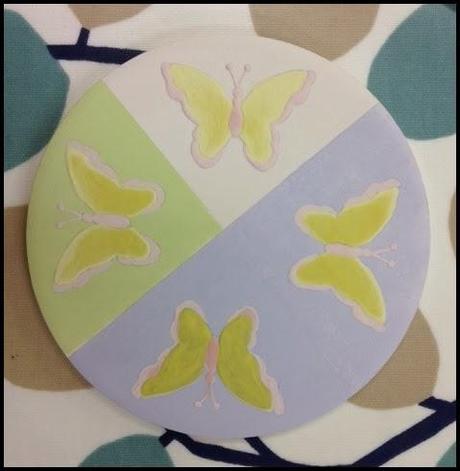 This is the finished result that will be glazed and ready for dissection this week!