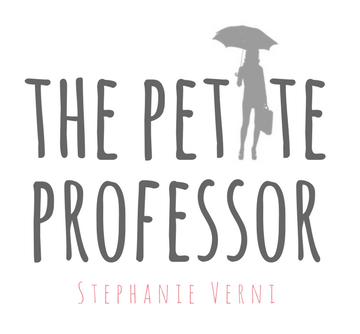 On Wednesdays, I will host a few feature on the blog…a bit about fashion…at any age.
I'll share outfits, things I purchase, oldies and goodies, and accessories for petite women as well as women of all sizes. As a former fashion consultant, I'll share what I learned, and it's meant for us regular folk who are not models or actors, but rather real working people who happen to share a love of fashion.
The feature will start this Wednesday under the heading "The Petite Professor" on Steph's Scribe.
Looking forward to something new…and old. And just for fun.