Thursday, May 1, 2014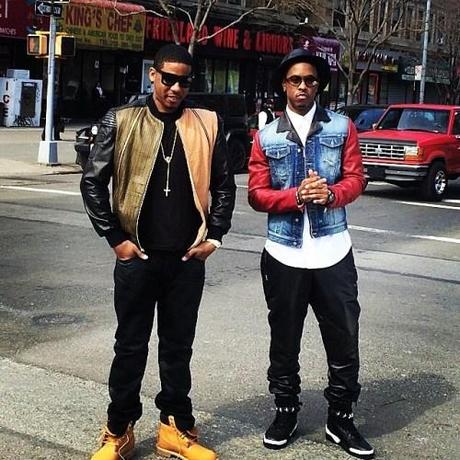 "Rock With Your Boy, We Could Sell Out The Malibu, Your Swag Powerful, Chanel Flower Shoe, Goddamnn Who Be Stylin' You?, Like I Wish I Was You, Tell Em' Look At Our View!"..
Today New York's Own Vado Releases The Official Visuals For His Hit Track Feat. Jeremih – "My Bae". Visuals Shot Throughout Some Parts Of Harlem. (Watch Above!) Make Sure You Be on The Look Out For WeTheBest's Upcoming Mixtape, That Is currently in the works now but Should Be Out Soon!..