Tuesday, May 13, 2014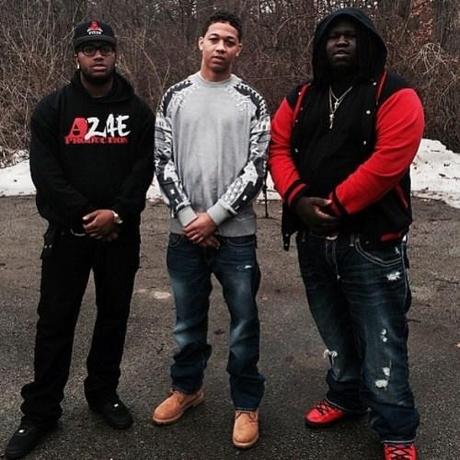 "If Ain't About Money, I Ain't Tryin' Talk!"
Today Chicago's Rising Upcoming Artist Lil Bibby, Delivers us A New Video For "Tired of Talkin", Which is Prod. By Young Chop!. (Watch Above!) This Record is off Bibby's Latest Project 'Free Crack'. If You Haven't Gave it a listen yet You Should, Definitely Won't Be Disappointed at all!..
#FreeCrack2

— LIL BIBBY (@LilBibby_) May 13, 2014
Lil Bibby Announces "Free Crack 2!" No Set Date Yet, But #Staytuned For More Updates!