Wednesday, May 21, 2014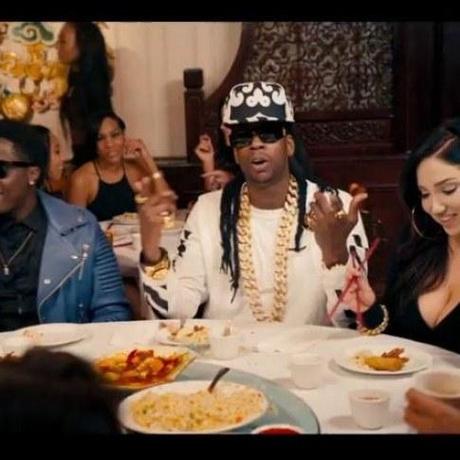 Money Baby.
"It Ain't Nothin' To Cut That B*itch Off!"…
Interscope Signee X Atlanta's Rising Artist K Camp Releases His Brand New Visuals For Arguably One Of The Hottest Songs To Drop This Year, "Cut Her off" Feat. 2 Chainz. Off His Latest Project 'In Due Time!' (I Feel K Camp Has A lot More Banga's Lined up To Drop off, But Watch His New Video, Shot Downtown L.A. Above!)..