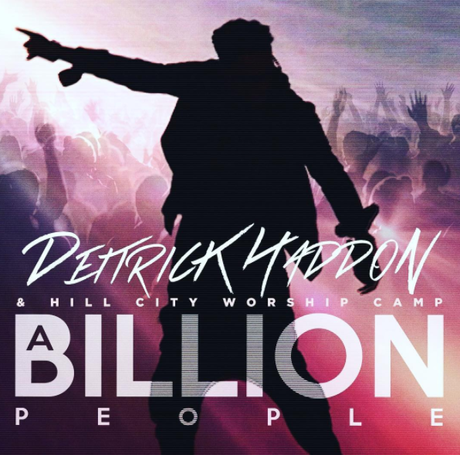 Deitrick Haddon has the gospel music industry buzzing, the preacher/singer just released his latest single, A Billion People to radio, and now he's dropped a video to match!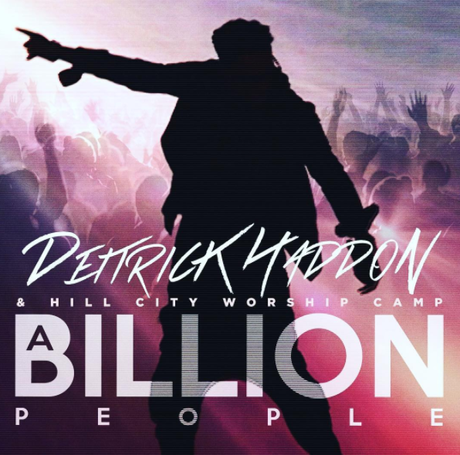 "I won't stop until I've got a billion people saying Jesus,"
Check out the video below, and tell me what you think.
You can pre-order the single now on iTunes.