Thursday, June 26, 2014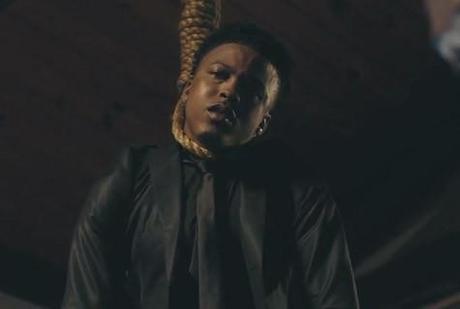 August Alsina went the powerful route for his new video "FML," with a very graphic video which includes a bloody Pusha T and a hanging August Alsina as he sings:
"I never thought that I would be here / I never thought I'd get this far."

"I've been where you are. Through the struggle and through the pain. It's what makes us stronger than most. When there seems to be no way forward you have to make a way."
The singer even gives out the number to the national suicide prevention lifeline at the end of the visual.
Check out the video below.