Knitted, beaded, jewelry…oh my!
New to Camp is where I feature up and coming designers. Its one of the reasons I created my fashion blog was to give more exposure to unknown designers that have insane talent. One has to remember that even Marc Jacobs started out as an unknown. I'm so excited to introduce to Jes Millo, a brilliant jewelry designer whose talent for knitted and beaded jewelry is unmatched.  Known for fusing multicolored beads with braided jersey knits, her design aesthetic is so fresh and unique. I'm crushing hard on the pieces in the first picture below!
Jes was so kind to gift me with one of her lovely pieces of jewelry. I will be rocking it in my new video series for ehow.com (more on that project later). In the meantime check out Jes's amazing collection on esty.com - Jes Millo! She's running an end of the summer sale on her Etsy shop for 25% off.  Just enter ENDOSUMMER when you check out. Happy Shopping!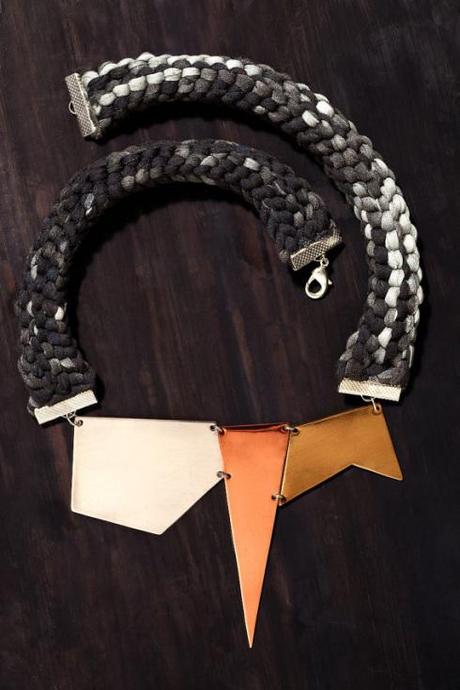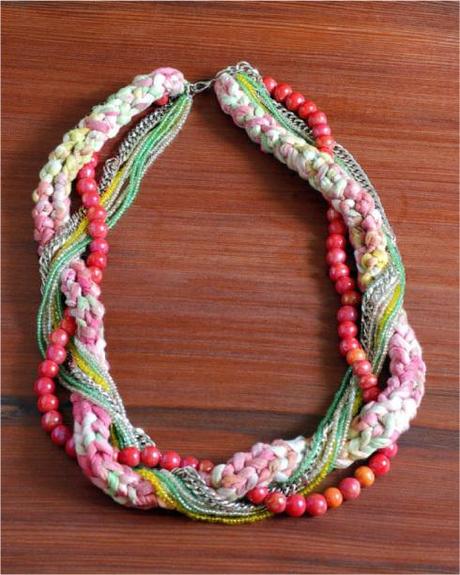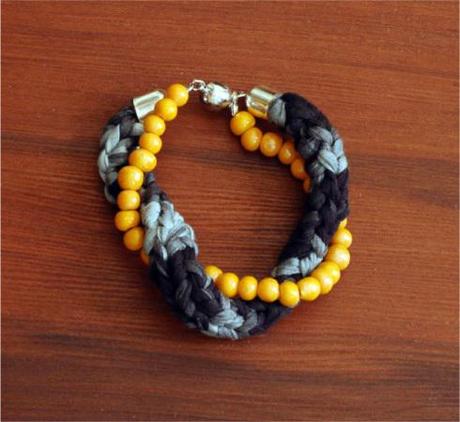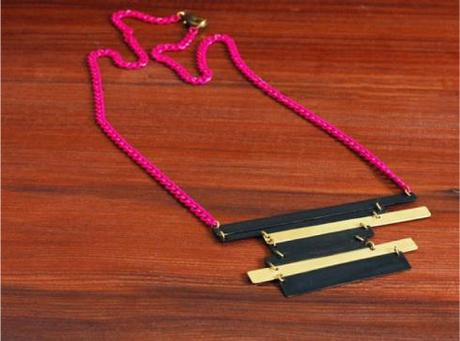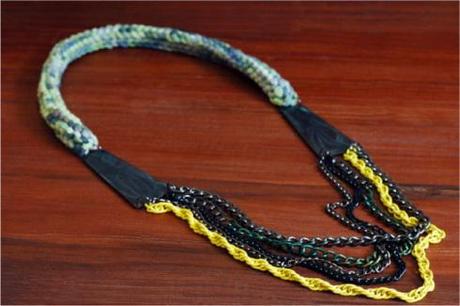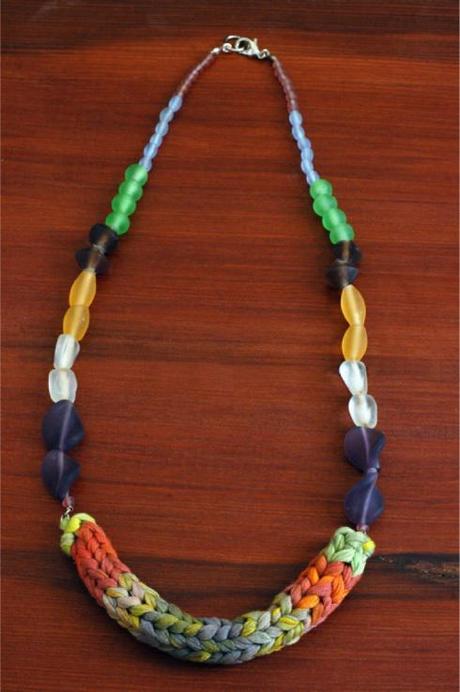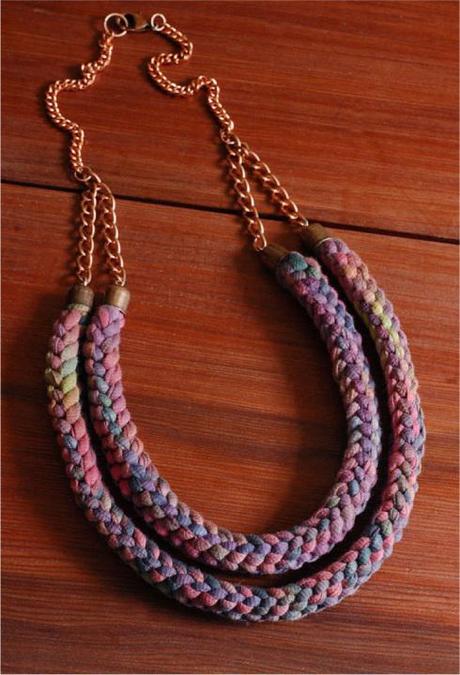 Share the Love