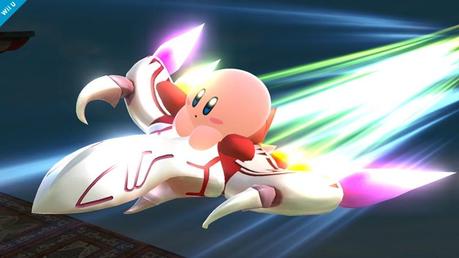 A new set of screenshots from the amazing-looking Super Smash Bros. have revealed some new items in the game: Bullet Bill and the Dragoon! Check them out in these pictures, and see what the game's producer Masahiro Sakurai has to say about them!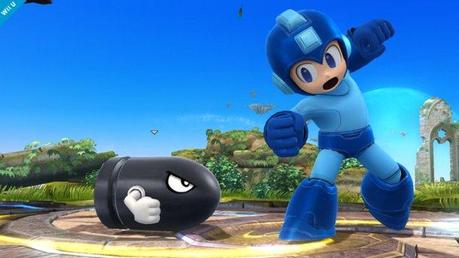 First up is Bullet Bill, who is best know as the super weapon from Mario Kart, blasting players from the back of the race to the front. He won't be helping you win a race in Super Smash Bros., but he will pack quite a punch! "Bullet Bill here is an item. Can you guess what happens when you use it?" said Sakurai on MiiVerse. "Answer: You turn into Bullet Bill and go full speed ahead!"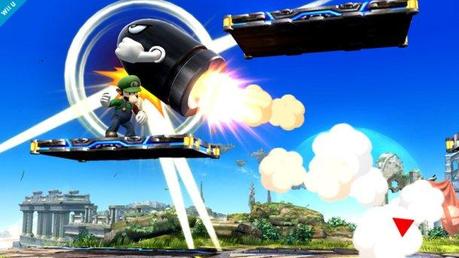 The Dragoon is the amazing flying machine from Kirby's Air Ride, and a usable assist item in Smash Bros. "Pic of the day. Uniting three parts will complete the legendary Air Ride machine… the Dragoon! It's back!" said Sakurai in his MiiVerse post. "But we didn't just leave it the way it was, and added some nice touches to the design of the targeting screen. It is, of course, in stereoscopic 3D on the 3DS."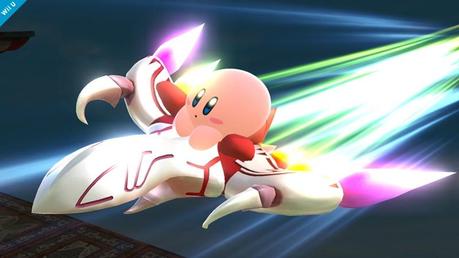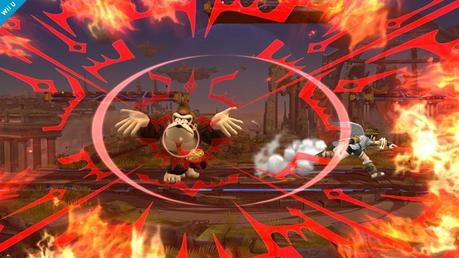 To check out more awesome screenshots from the game, check out our Super Smash Bros. stories.