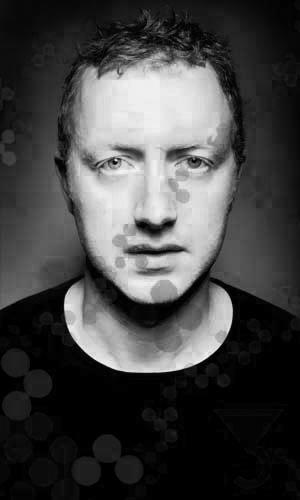 Phil Kieran
consistently churns out quality techno and his latest releases are no different. Coming in May is a track he did with Green Velvet called "Free Yourself". Here is a sneak preview of the track:
He is also releasing a track called "I Can't Stop" built around a Gary Numan sample which has been in the works for four years. This one is coming out in June. Here is a teaser of the dub version of the song:
Click Here to buy Phil Kieran music from iTunes.
Grab two free Phil Kieran tracks via these widgets:
Phil Kieran Facebook