Sony slims down its consoles. They do not necessarily get any prettier but they do get thinner.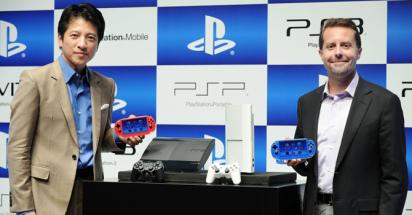 And today, one day before the Tokyo Game Show, president and group CEO of Sony Computer Entertainment Andrew House (on the right) and Hiroshi Kawano (on the left), president of Sony Computer Entertainment Japan put the new PlayStation 3 and PlayStatioin VITA on display, during a press conference in Tokyo on September 19, 2012.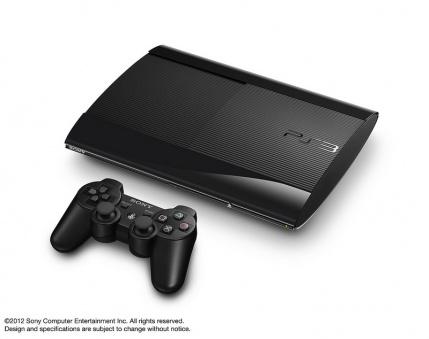 So before you go out and pay some more money, here are some info and some pictures. The new model is approximately 20% smaller and 25% lighter than the current PS3. So being smaller and lighter is the new currency in electronic equipment, huh? That's the innovation.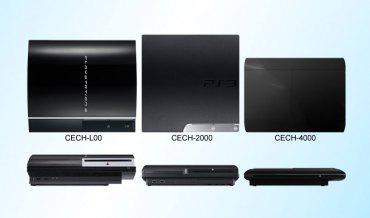 No disc slot on the front, it resides on the top as the new tray system. It offers hard-drive memory at 500 gigabytes and 250 gigabytes, up from the current 320 GB and 160 GB options.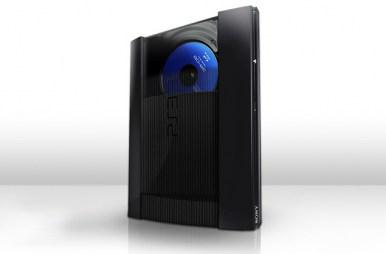 In the States, the 250 GB version will (Sept. 25) sell for $269. The 500 GB version will (Oct. 30) sell for $299. In Japan, the models go on sale Oct. 4 for 29,980 yen ($380) and 24,980 yen ($316). So what do you think, are they beautiful or not?
N.