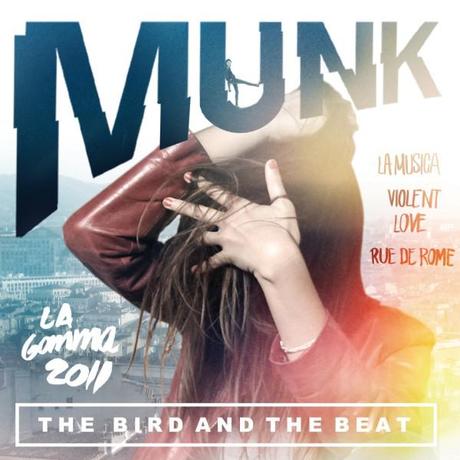 "Rue de Rome" is the second single from the recently released Munk album 'The Bird and The Beat' on Gomma. The single is a slow house sizzler, with elements of Italo Disco and French House. If you like Daft Punk or Cassius I think you'll dig this track.
Munk - Rue de Rome [click to download]
Here is the official video for the single:
Click Here
to visit the SoundCloud page for the release and stream samples of all the tracks from the album.
Click Here to purchase The Bird and the Beat (Deluxe Version) by Munk from iTunes.
Munk artist page on Gomma