Cold In July – IN 1980s East Texas, two fathers pitted against each other in revenge must band together to uncover a darker truth.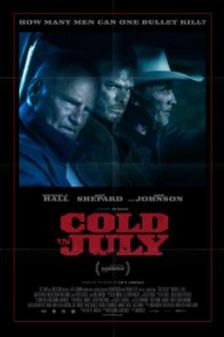 My Guess for Rating –90%
My Anticipation Rating – 95%
Will It Be Number One In UK? – No
Mrs. Brown's Boys D'Movie – A company tries to shut down Mrs Brown's fruit and veg stall.
My Guess for Rating – 1%
My Anticipation Rating – 0%
Will It Be Number One In UK? – No
Newguy's Pick of the Week – Cold In July