San Andreas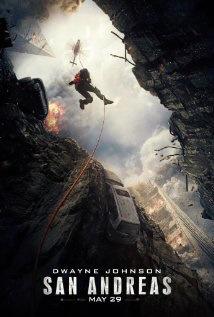 In the aftermath of a massive earthquake in California, a rescue-chopper pilot makes a dangerous journey across the state in order to rescue his estranged daughter.
My Guess for Rating – 80%
My Anticipation Rating – 95%
Will It Be Number One In UK? – Yes
Danny Collins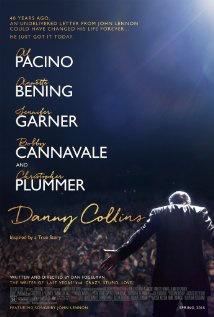 An aging rock star decides to change his life when he discovers a 40-year-old letter written to him by John Lennon.
My Guess for Rating – 60%
My Anticipation Rating – 30%
Will It Be Number One In UK? – No
Movie Reviews 101 Pick of the Week – San Andreas