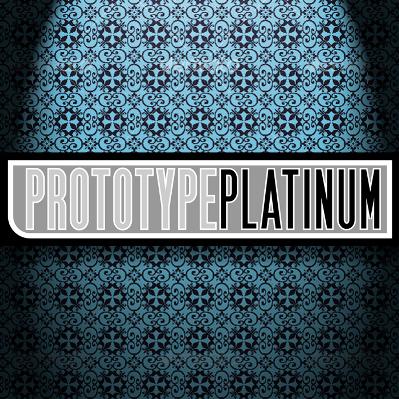 The vision behind the Prototype Platinum label:
"Brace yourself for the future. There is a record label that's changing the EDM scene one up-and-coming artist at a time, and that revolutionary label is Prototype Platinum Records. Be prepared to discover producers that without a doubt will bring a completely new meaning to underground talent all at the hands of Prototype Platinum. Step into a new world of strategically handpicked artists that will deliver the most delicious sounds you've heard yet. This label is dedicated to satisfying every single person interested in EDM music while at the same time creating new enthusiasts all across the globe. The vision of Prototype Platinum Records is to present a new generation of producers that have the passion and savvy to revive the infatuation and support for the art we call Electronic Dance Music. This is the future. This is Prototype Platinum."
Jeremy Word
is an electro house producer from Dallas, TX, that has been pumping out great high energy club music for years! With releases on Dave Aude's Audacious Records as well as other labels including 1980 Recordings, Big Beat, and Tendenzia, he will now be releasing some new material on Prototype Platinum.
To celebrate the release of his new remix, Jeremy Word is giving away his remix of "Pixelated" by Giulietta.
Here is a full streaming preview of the Jeremy Word remix of "Spotlight" by Pop Star feat. Emily Williams.
Click Here
to buy the Jeremy Word remix of "Spotlight" from Beatport.
More on Prototype Platinum Records:
Prototype Platinum official site
Prototype Platinum SoundCloud
Prototype Platinum Facebook page
Prototype Platinum Twitter
Buy music from Prototype Platinum at Beatport
More on Jeremy Word:
Jeremy Word Facebook page
Jeremy Word SoundCloud
Jeremy Word Twitter
Buy music from Jeremy Word at Beatport here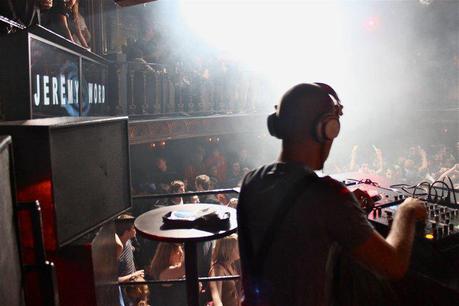 Share