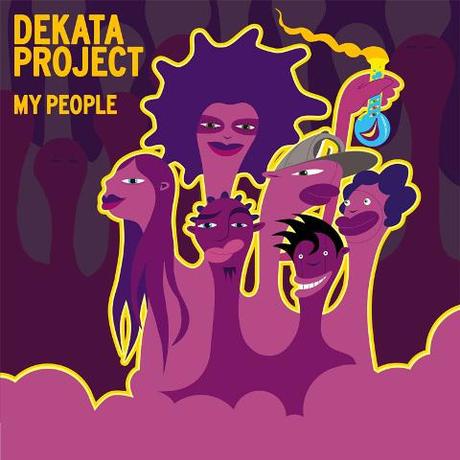 New release from
Dekata Project
on Exceptional Records - the My People EP.
Tracklisting:
01. My People (Main Mix)
02. My People (Short And Soulful Mix)
03. My People (Toby ioi Remix)
04. My People (Greymatter Remix)
05. My People (Zed Bias Dub)
Streaming preview with clips of each of the mixes:
Dekata Project SoundCloud
Here is the Greymatter remix as a free download:
Dekata Project - My People (Greymatter remix) [click to download]
Click Here to buy Dekata Project music from iTunes.
Dekata Project Facebook page